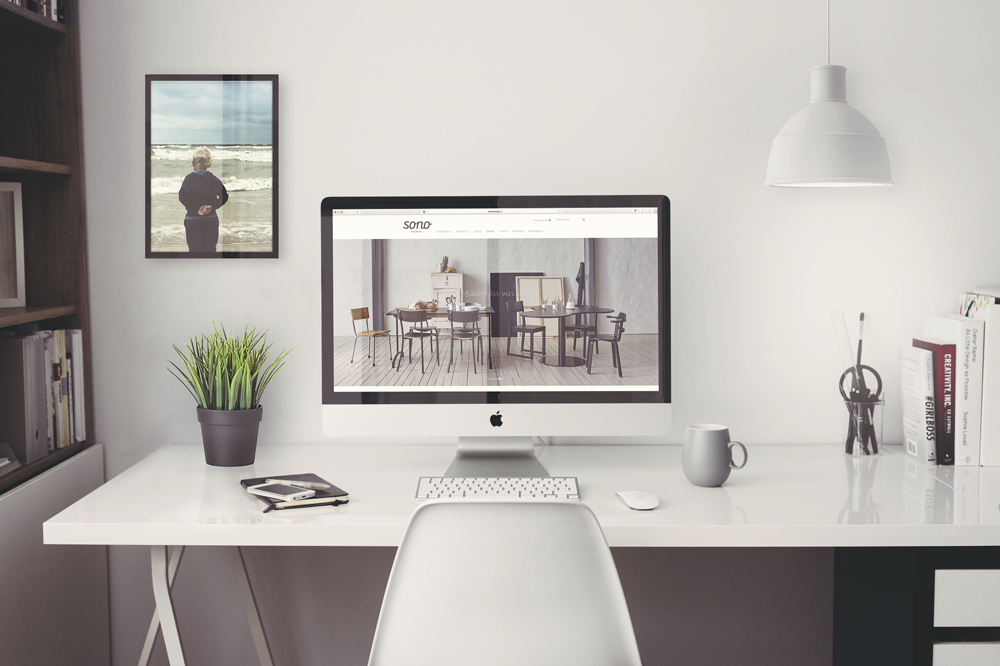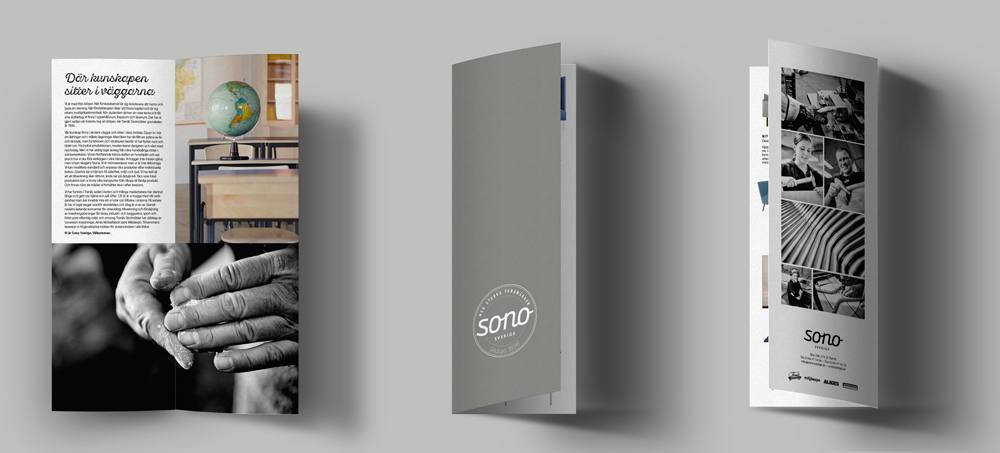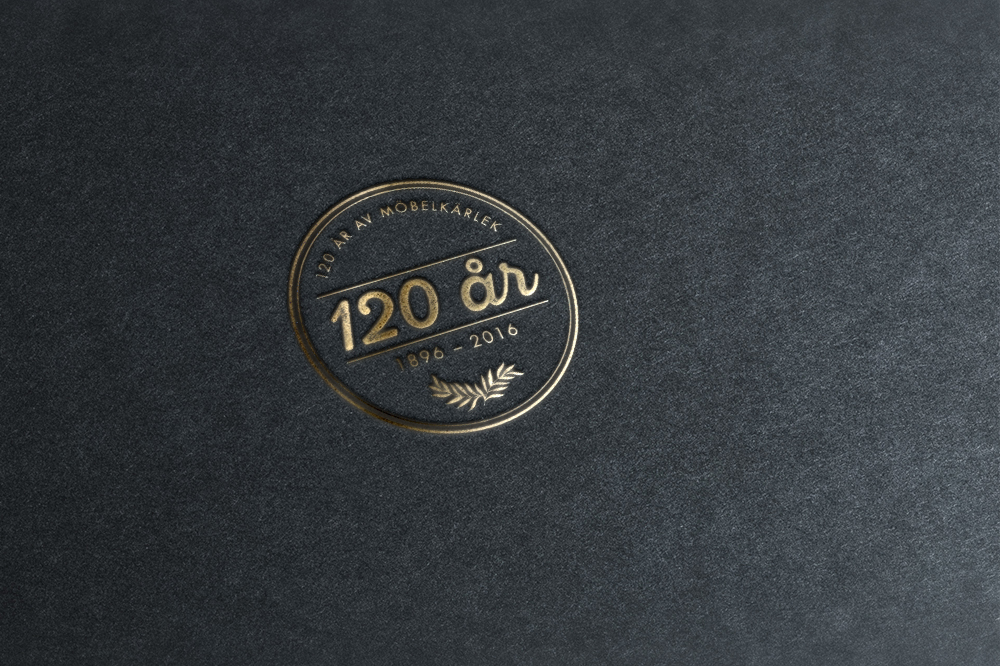 Brand DevelopmentClient: SONO Sverige
Sono Sverige is a sales company with a portfolio of five interior design brands: Alnäs, Miljöexpo, Sonesson Inredningar, Form och Miljö and Tranås Skolmöbler. For over a hundred years, Sono Sweden has furnished Swedish schools. Most schoolchildren have at one point leaned on their chairs, scratched on the inside of their benches or sharpened their pens at one of their schoolmaster's desks.
When Sono Sverige was in need of a new website, they contacted Yellon. In our first meeting, a discussion about the visual identity began. The market had become tougher and in order to appeal to both retailers and architects, a re-branding was needed. Yellon's assignment grew to include a new logotype and visual identity. The challenge was to get Sono Sverige, a company with historical and renowned brands, to take a step into the modern world. It was also important to maintain and strengthen the company's solid history and therefore the profile should be carefully updated.
To further convey Sono Sverige's history, Yellon also worked with storytelling – and then the next natural step, in cooperation with the customer, became a new website, carefully updated logotype and visual identity, a company presentation, catalogues, sales materials, invitations and press releases.
For the 2016 furniture trade fair, we worked with concepts as well as message, form and expression of the exhibition fair and material that enhanced the experience for the visitors. Together with the designers Pierre Sindre and Patrik Bengtsson we created a meeting place at the trade fair, with roots in the forests around us – and an eye towards the future.