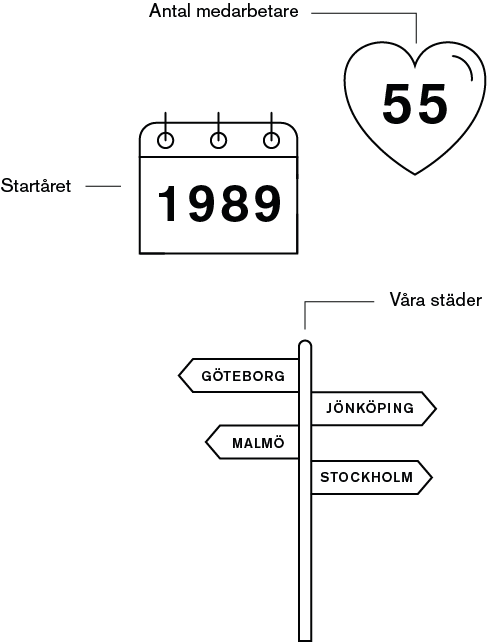 Yellon is the brand experience agency that can strengthen your entire brand – from strategy to architecture, product design and advertising.
In order to achieve this we have accumulated a large and diversified amount of expertise within the agency. There are business developers, architects, Art Directors, BIM/CAD managers, BIM projectors, construction engineers, certified coaches, civil engineers, copywriters, digital project managers, digital strategists, financial admin/administrators, entrepreneurs, photographers/filmmakers, film producers, graphic designers, health educators, sports coaches, illustrators, industry designers, interior architects, interior designers, journalists, communication strategists, landscape architects, motion designers, program hosts, project managers, radio producers, editors, venture capitalists, movie extras, stylists, brand strategists, 3D visualisers and web developers.
Our joint venture was formed in 1989. When we chose our name we wanted it to be neutral and something that could mean just about anything. It became Yellon. Today, the company is owned by the Leijonberg and Hansen families and Dan Ekelund, our chairman of the board. Our CEO is Markus Leijonberg. In total, we have more than 50 employees in Malmö, Jönköping, Gothenburg and Stockholm.
Prizes and awards
•

Red Dot Award, 2017

•

100-wattaren, nominated 2016

•

Red Dot Award, 2016

•

Svenska Designpriset, nominated 2015

•

Red Dot Award, 2012

•

Svenska Publishingpriset, 2011

•

Kasper Salin-priset, 2007

•

Red Dot Award, 2004