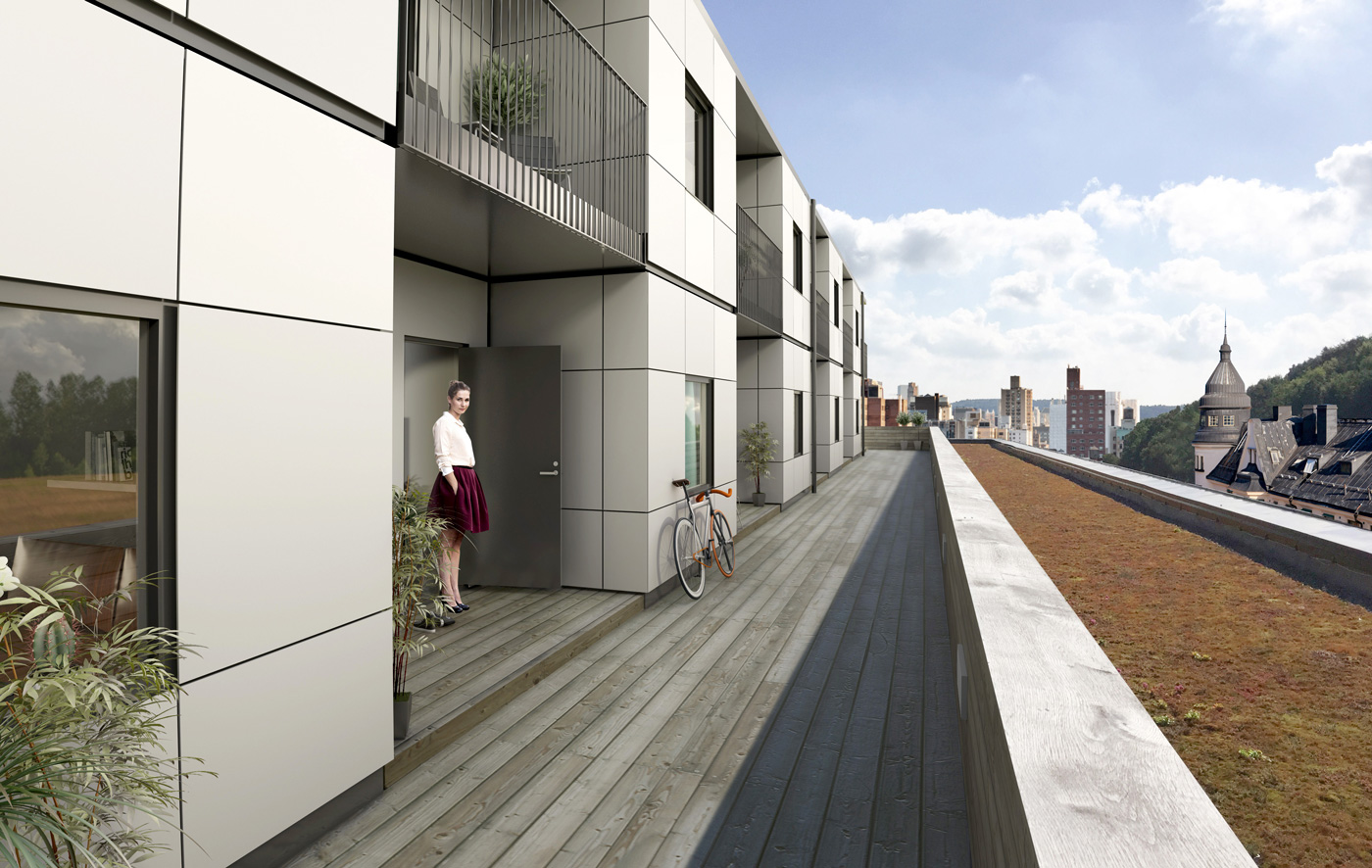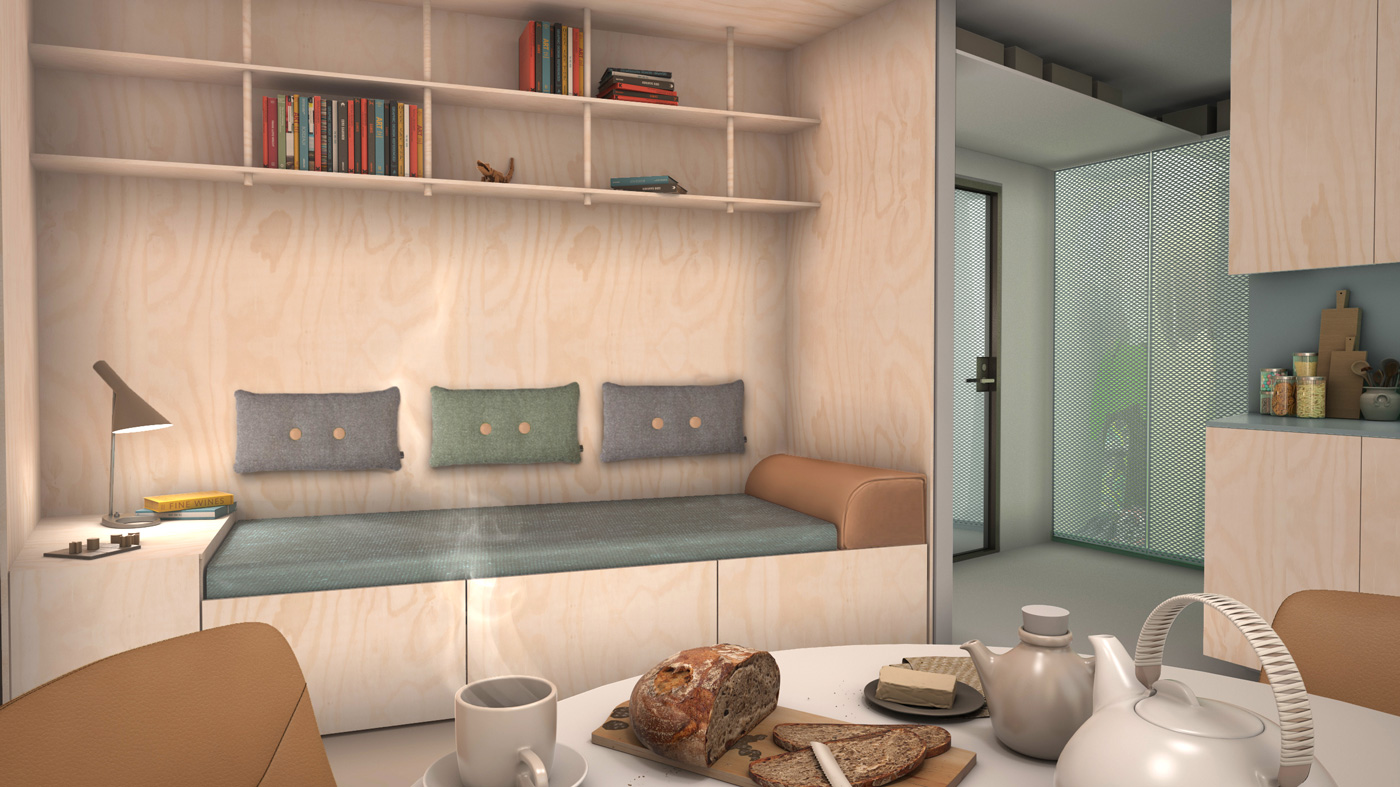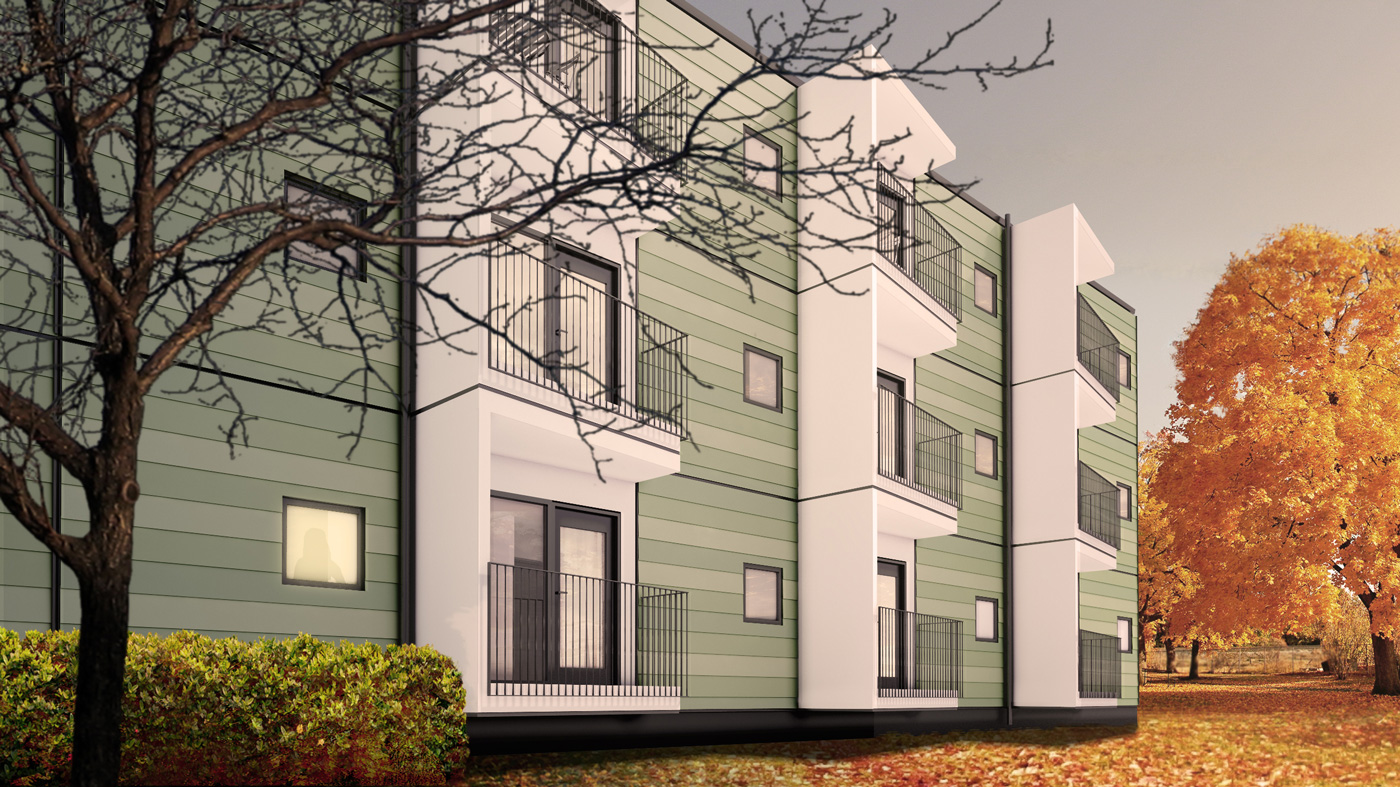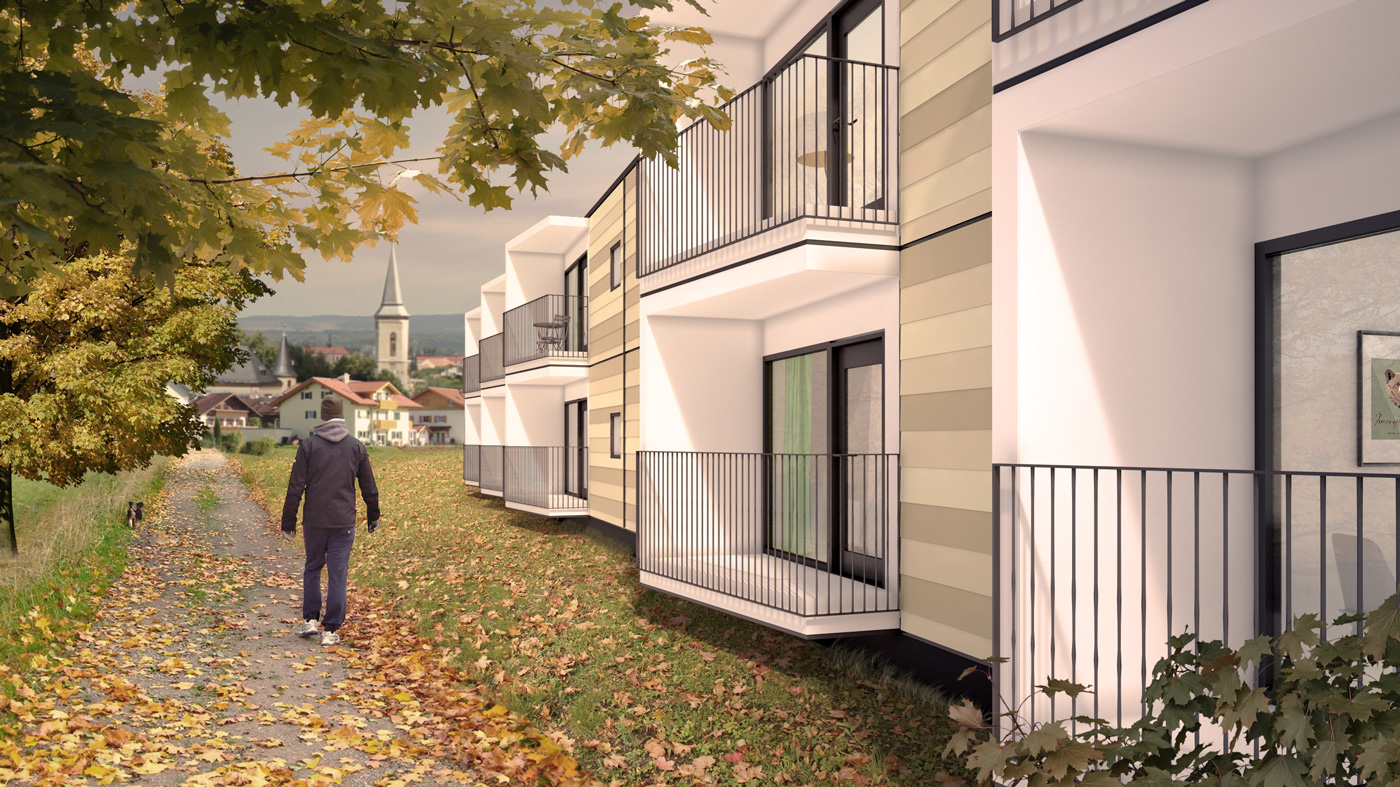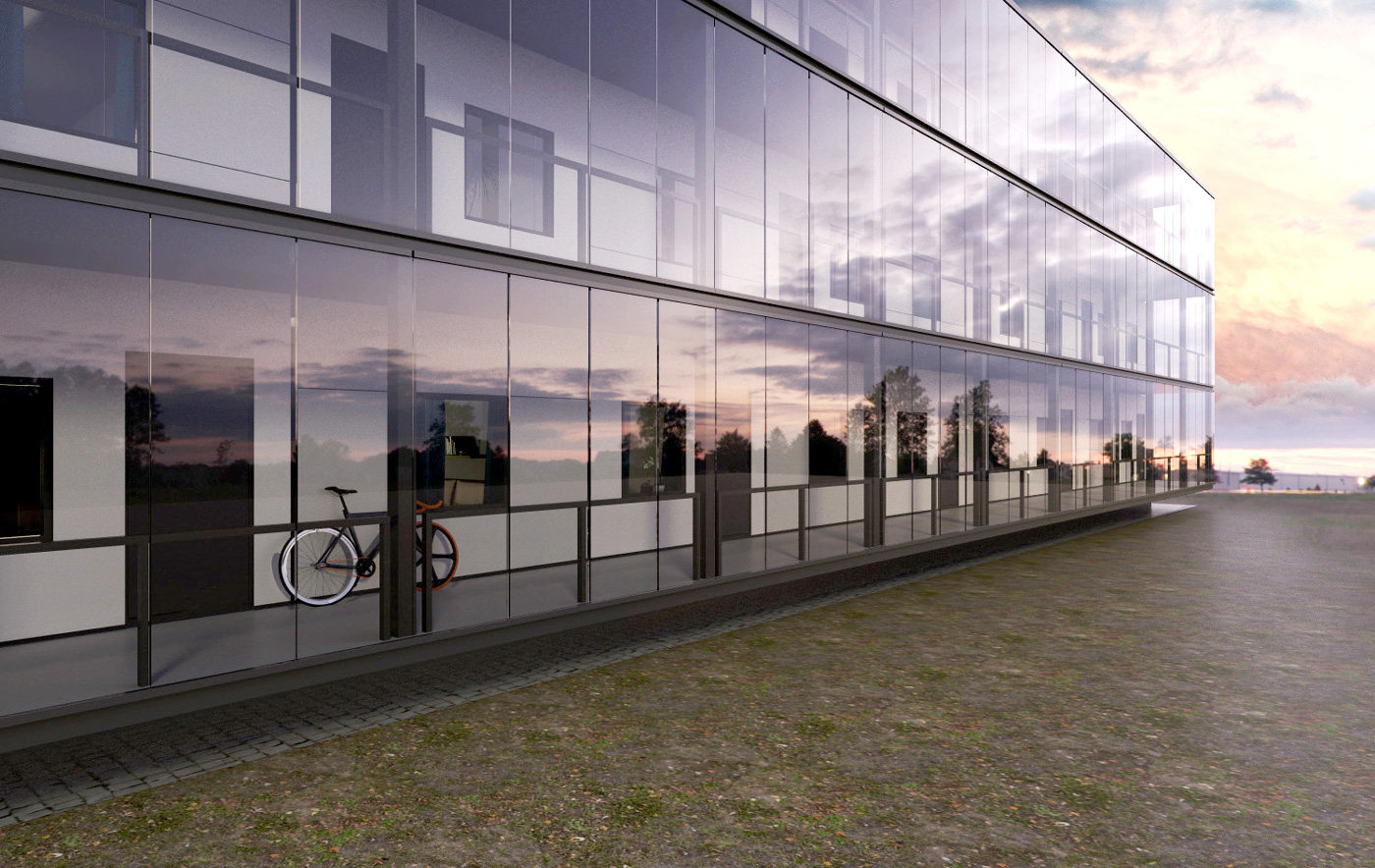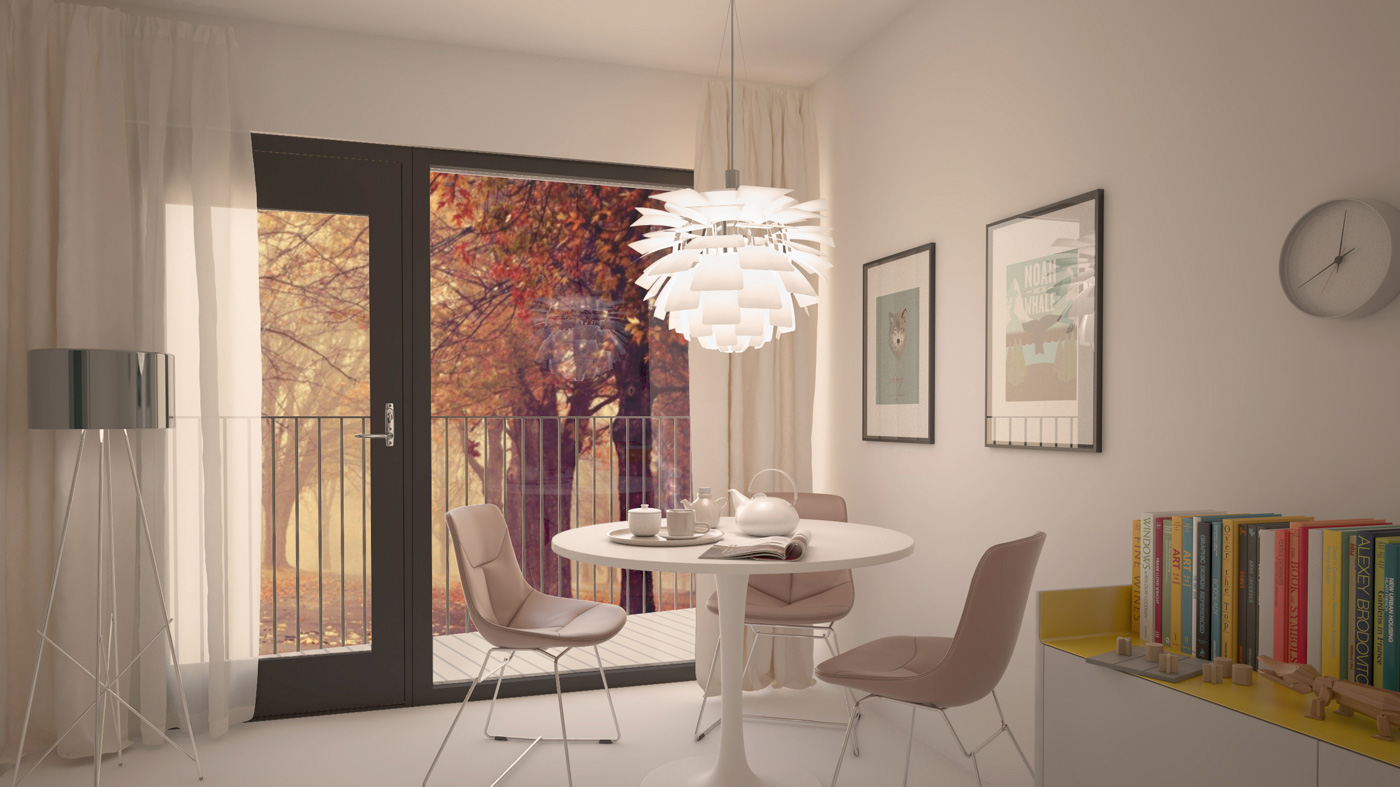 Client: Zenergy AB
Zenergy manufactures products with high demands on efficiency and safety. Basically, in its proprietary and patented ZIP Element, it delivers housing modules and construction site sheds across Sweden for people who want to live or build in a smart, energy-efficient and fireproof way.
For Zenergy's marketing strategy, Yellon has developed a number of visualisations for the various housing modules.
In addition to visualisations, Yellon has made the logotype, visual identity, film and web, as well as communication and messaging materials for Zenergy. Read more about the entire project here.