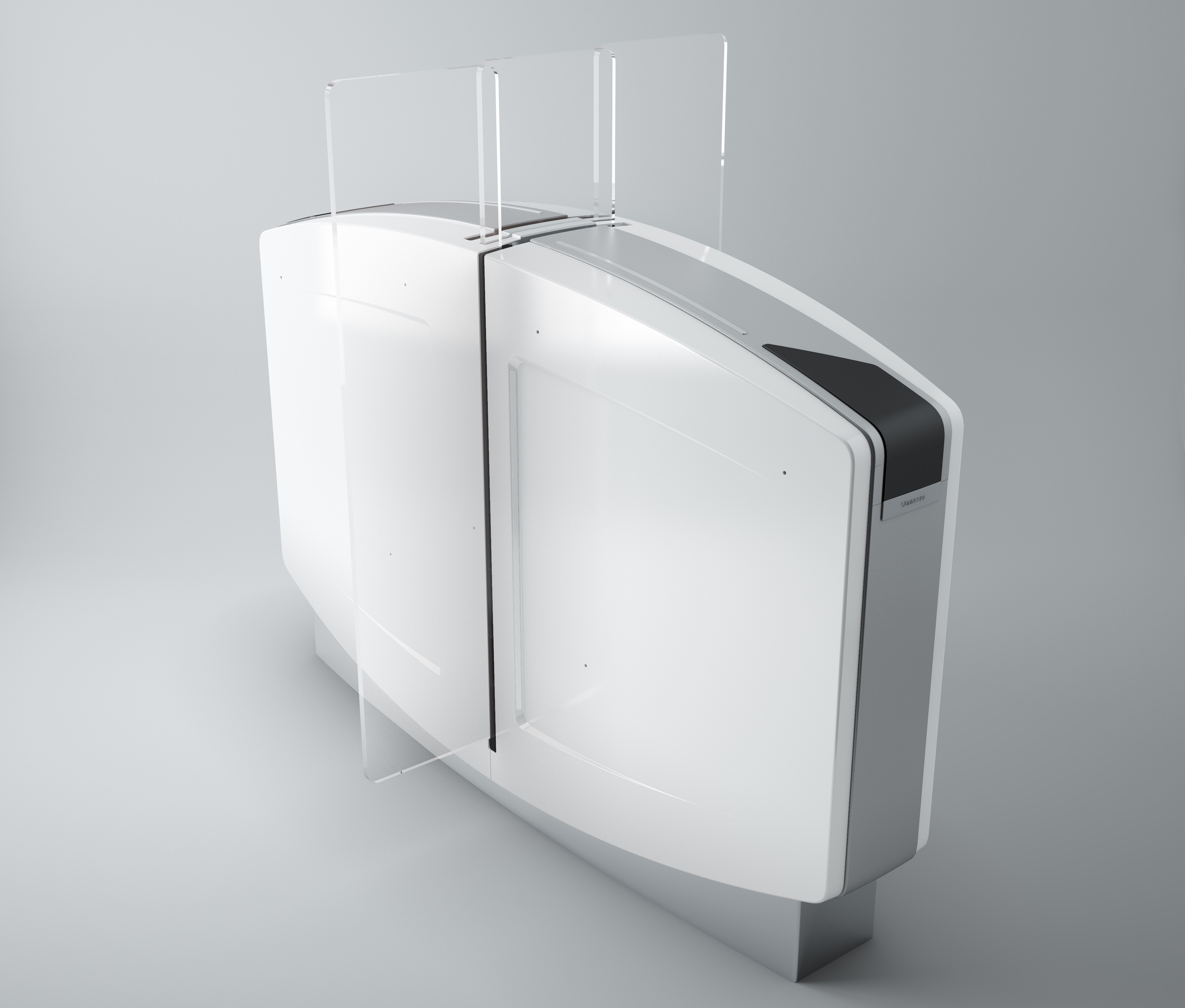 Client: Gunnebo Nordic
Yellon has been involved in the development of generations One and Two of Gunnebo's SpeedStile. A product with high demands on customisation and security, easy service and user-friendly design.
Generation Two provides new opportunities for a high degree of architectural integration in terms of colour and material. It was launched in Paris in spring 2014.