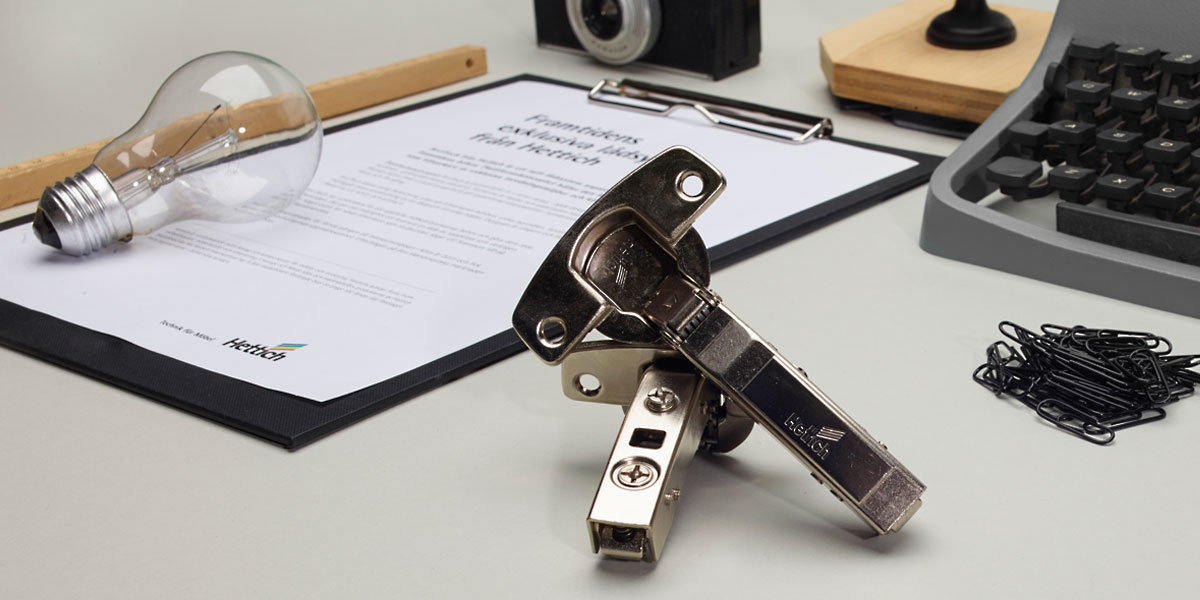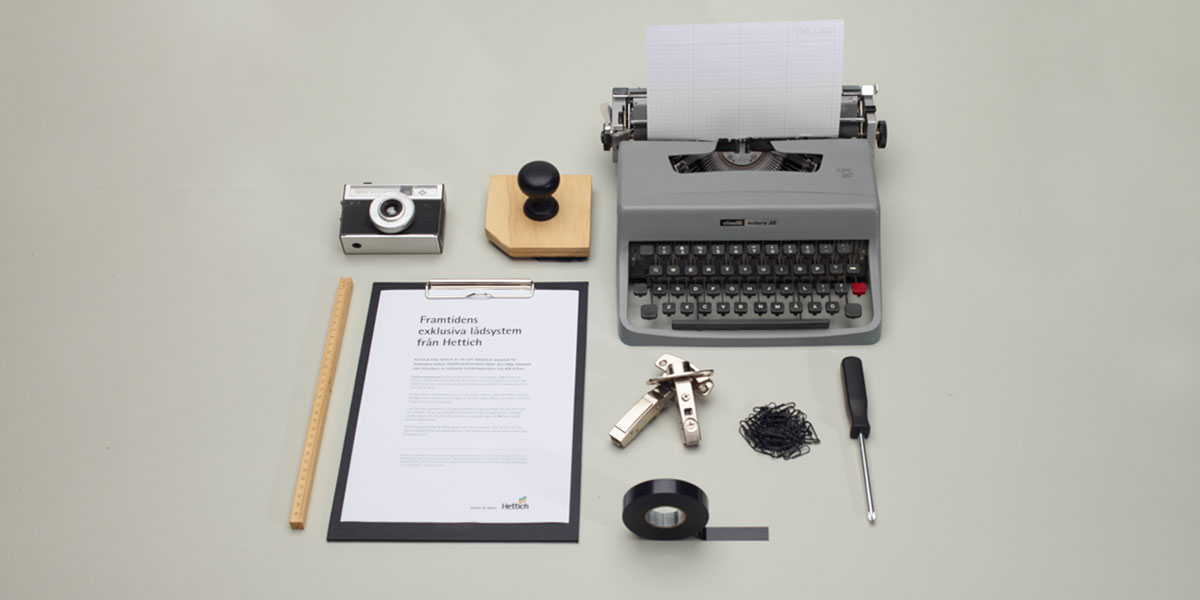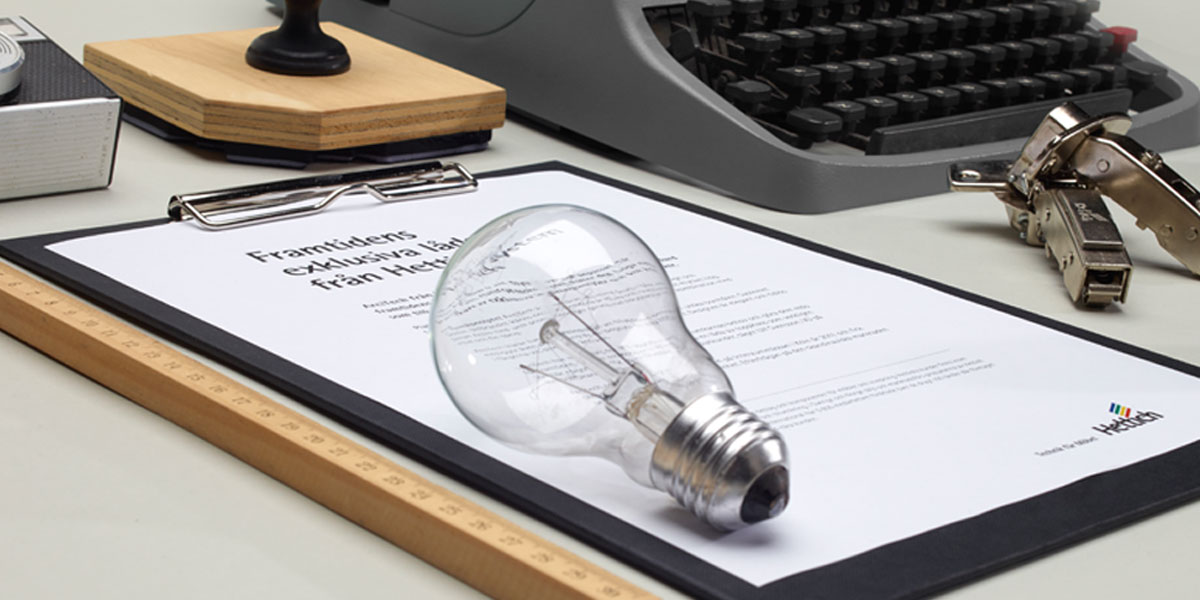 A Strategic PR PartnerClient: Hettich Skandinaviska
Yellon has been Hettich's Scandinavian PR partner for a long time, which means that we are continuously working on the PR strategy, maintaining press relations and producing newsletters and sales letters. In addition to the PR partnership, we occasionally receive specific assignments such as launching catalogues and products through campaigns, taking pictures for Christmas cards and writing inspirational texts about trend spotting for their website.
The work is done in close cooperation with the CEO and other employees at the Scandinavian head office located in Jönköping.