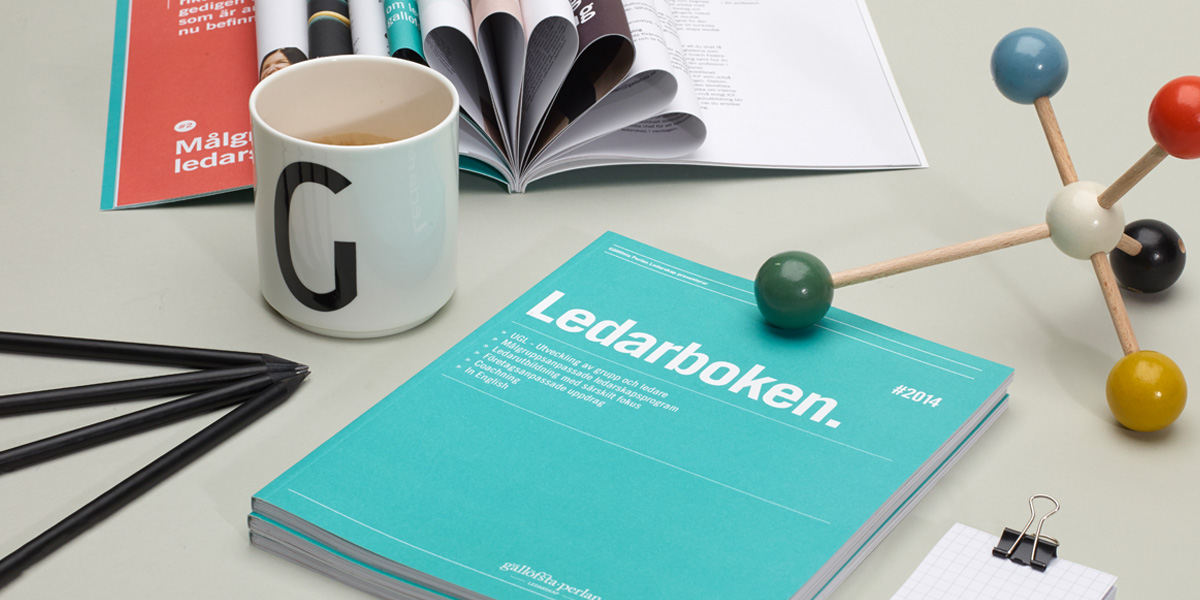 An important book for the leaders of the futureClient: Gällöfsta Ledarutveckling
Gällöfsta Perlan Ledarskap has for a long time been working on developing, coaching and training leaders based on their specialist knowledge; people.
Each year, the organisation issues a book on leadership related to relevant educational programmes, produced and designed by Yellon. Our cooperation also extends beyond the leadership book. For many years we have provided messages, design and web content.