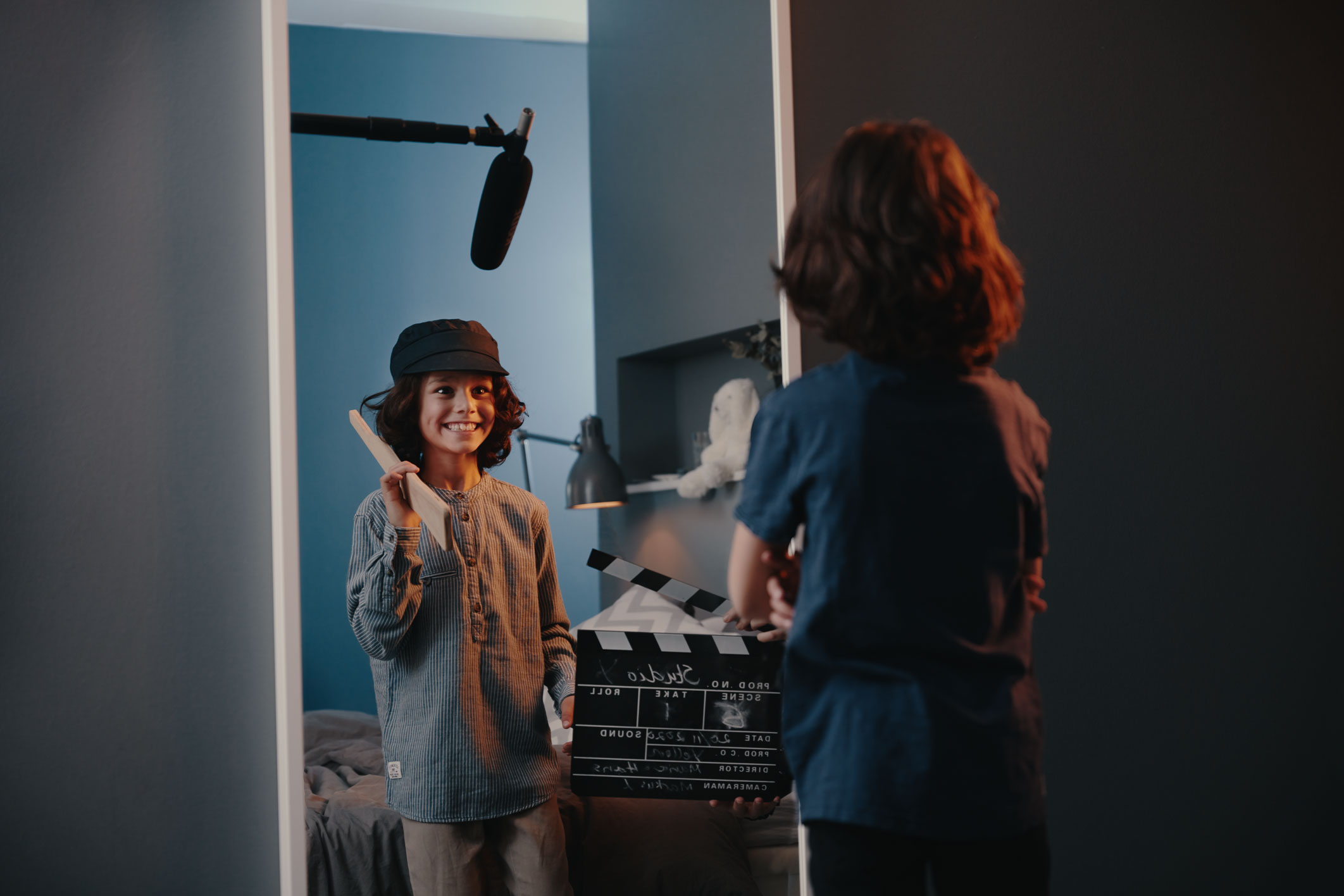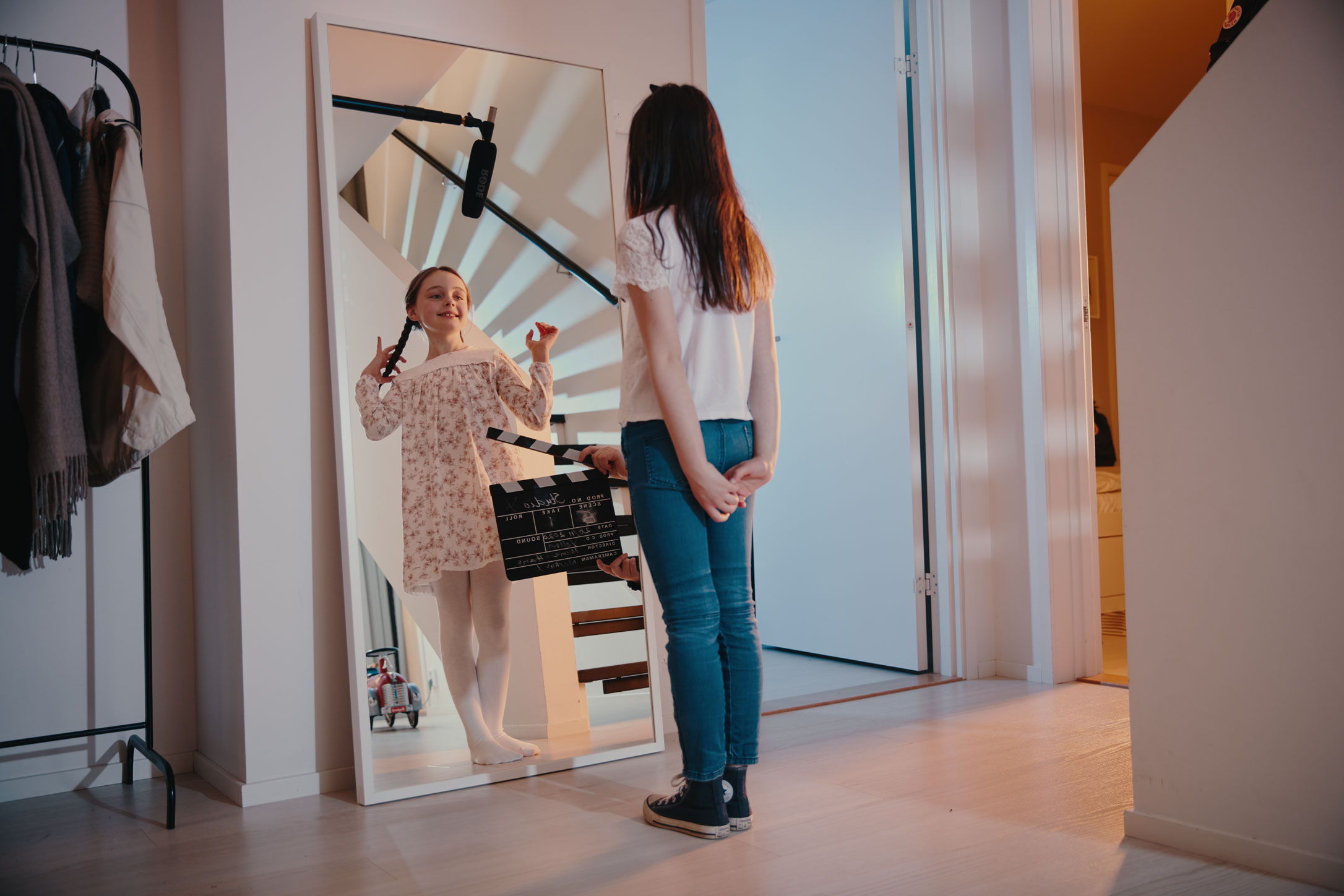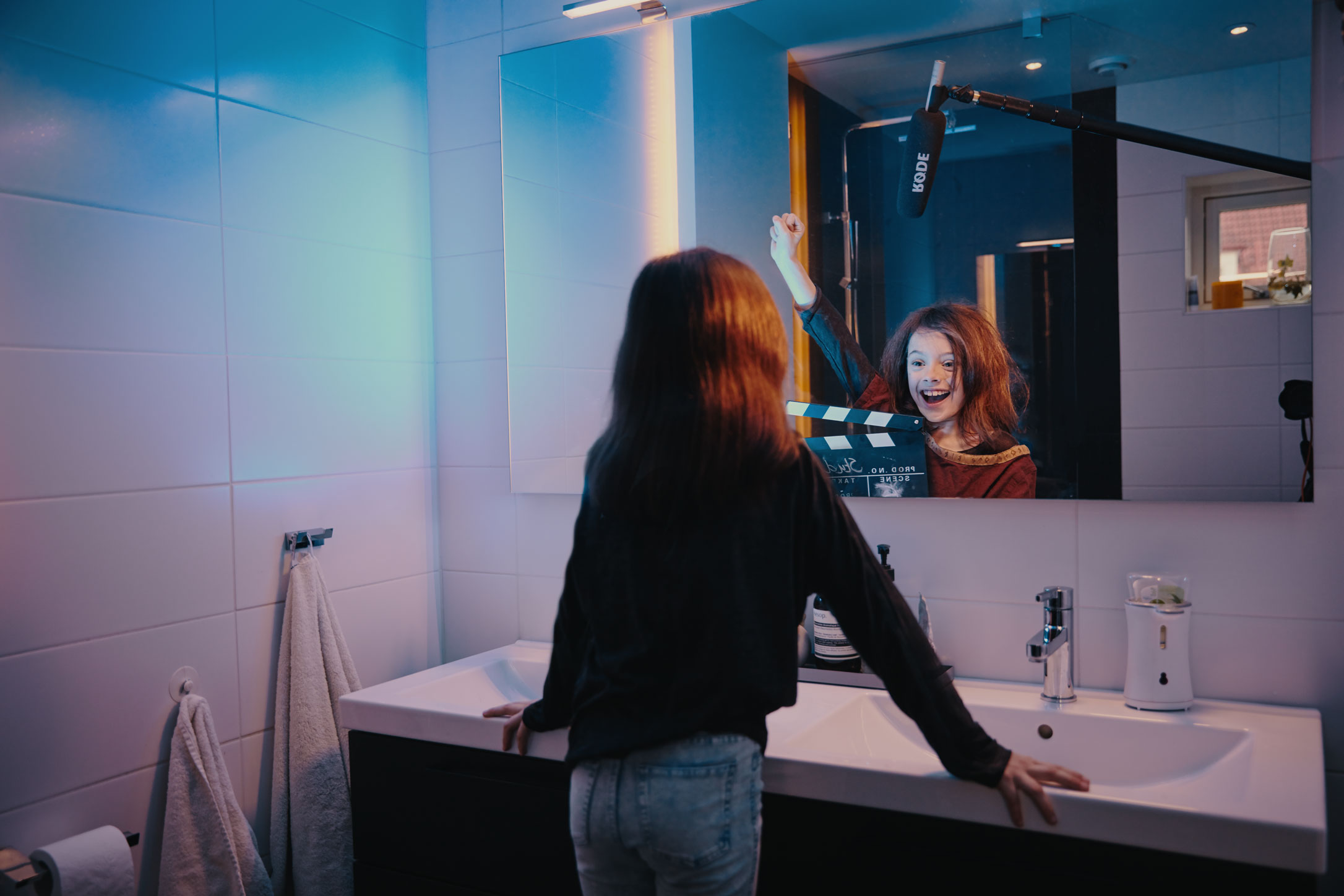 Client: Filmbyn
Filmby Småland is an exhibition of film sets and props from Astrid Lindgren's children's movies. Prior to the opening ceremony we wanted to attract visitors through three films, which would give the viewers, children and parents alike, a feeling of stepping behind the scenes in Astrid Lindgren's magical film world. The exhibition makes this possible.
The idea is to show, in different ways, how children's imagination can be turned into reality. Where your grey everyday life can change and improve with the power of thought. The films intend to inform and inspire, raise awareness and attract visitors through the following objectives:
To know: That Filmbyn Småland exists
To feel: We have to go there as a family
To do: Go there as a family
We wanted to reach active families in Sweden and Northern Europe. Therefore, the films have no speech but a written call to 'enter the world of movies' in different languages.
Thousands have seen the films through social media and international presentations. The goal was to attract 7,500 visitors the first year; the target was exceeded by 33% with 10,000 visitors.