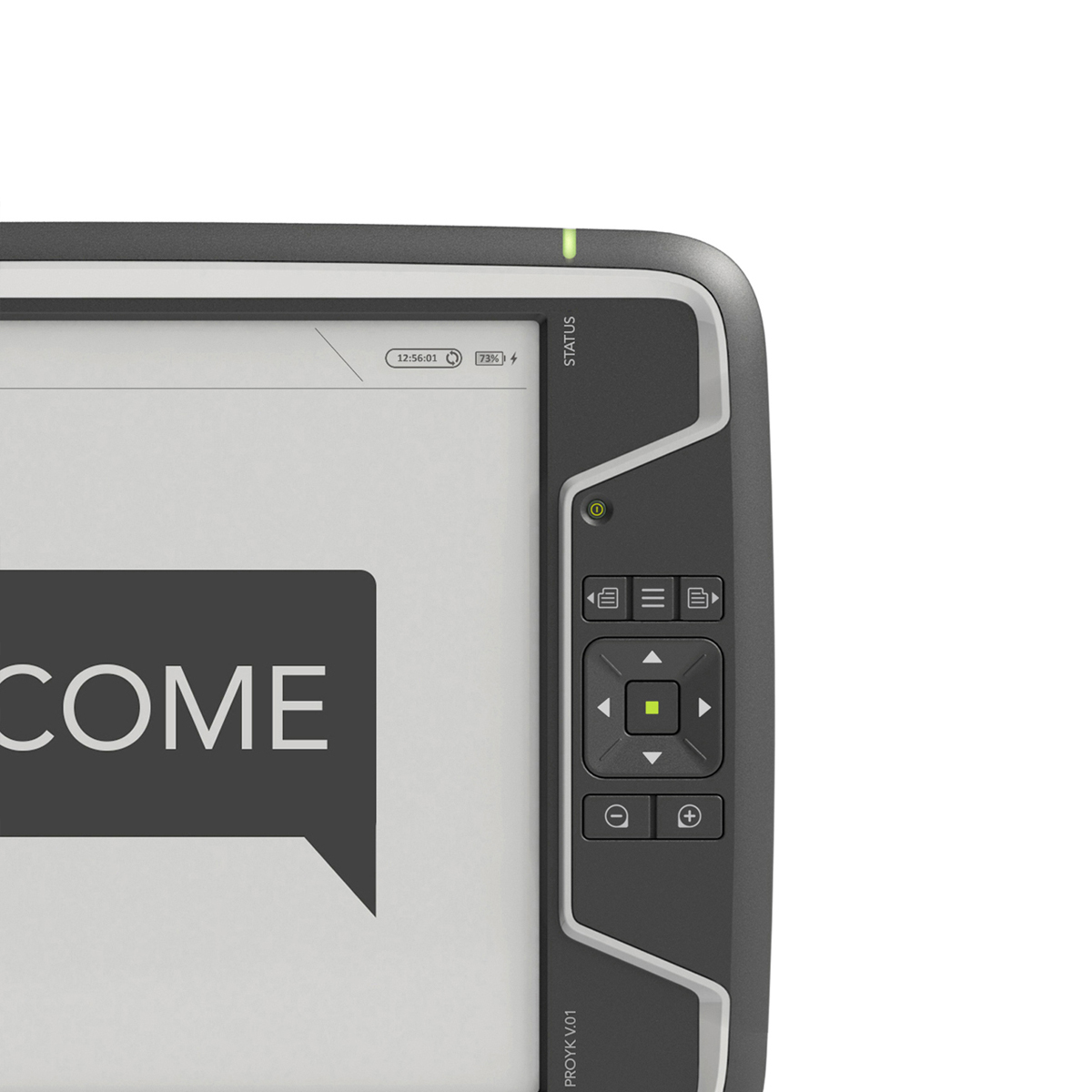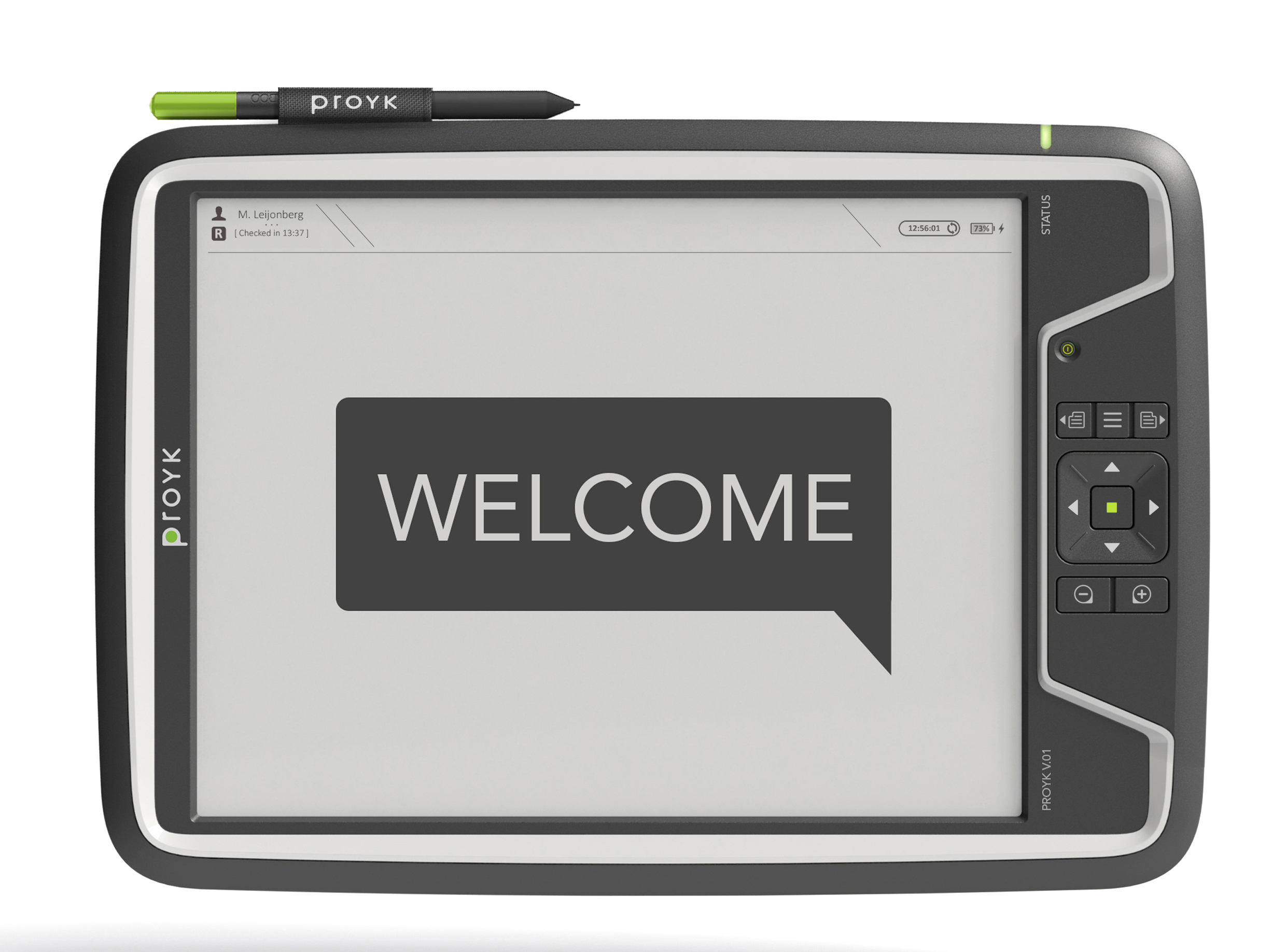 ReaderClient: Proyk
For a long time Yellon has had a vision of taking the digitising of drawing management in the construction industry all the way. Now the vision is becoming reality in the new start-up company Proyk AB – a project that combines YELLON's expertise in architecture, design and communication.
Proyk's system solution consists of both hardware and software. The solution includes tablets with passive screens and connected base stations which have been designed to withstand the tough conditions at a construction site and specially developed open interface software that enables a direct connection to all project management systems. This online solution ensures that the drawings are always up-to-date and that everyone involved has the latest version.
The project is a good example of how Yellon combines areas of expertise: architecture, design and communication. Our common knowledge has enabled us to find new approaches for the product, both regarding design and user-friendliness – and further, for how it should be communicated to the market.