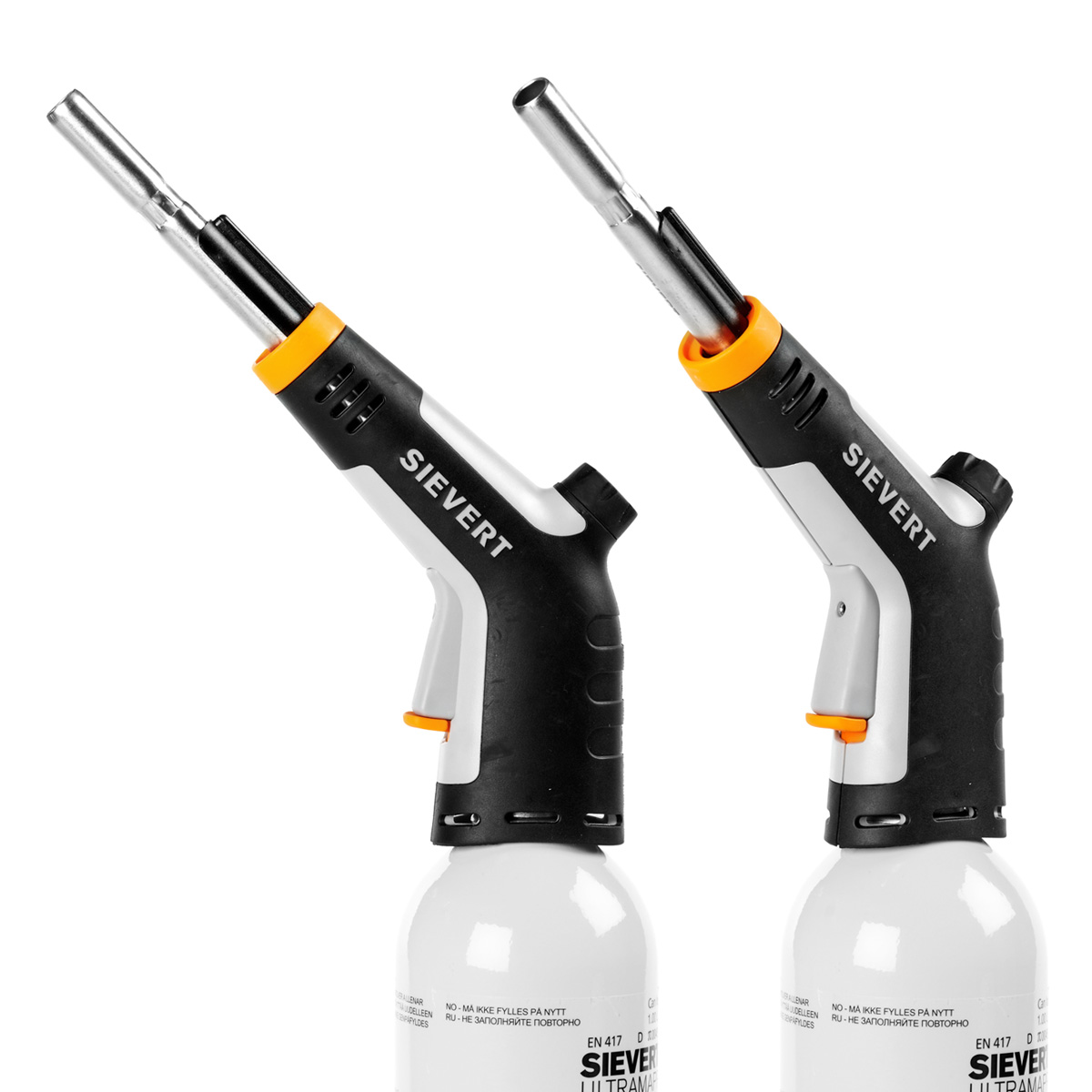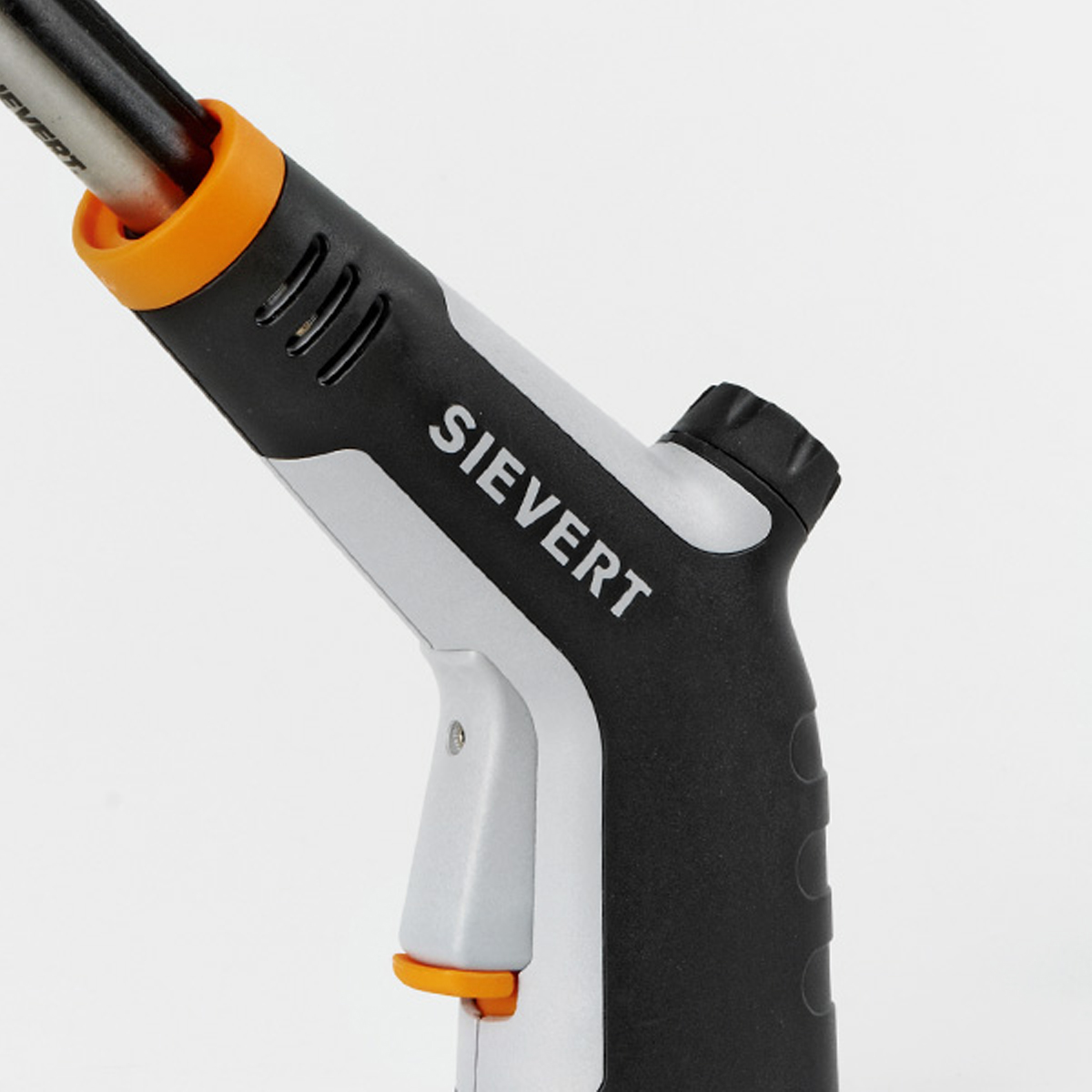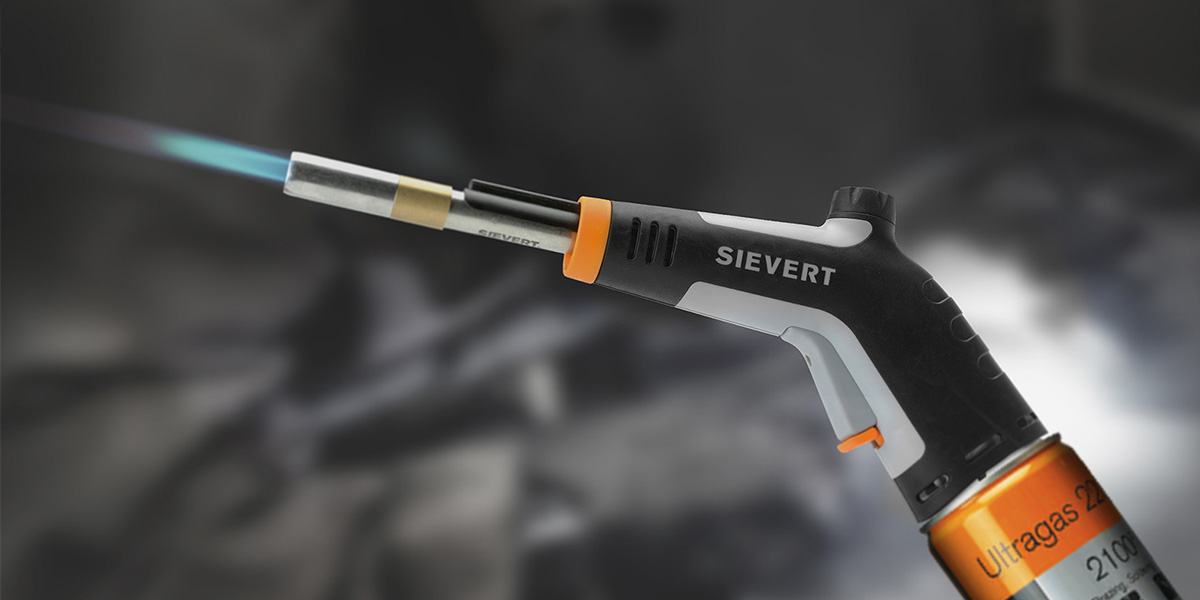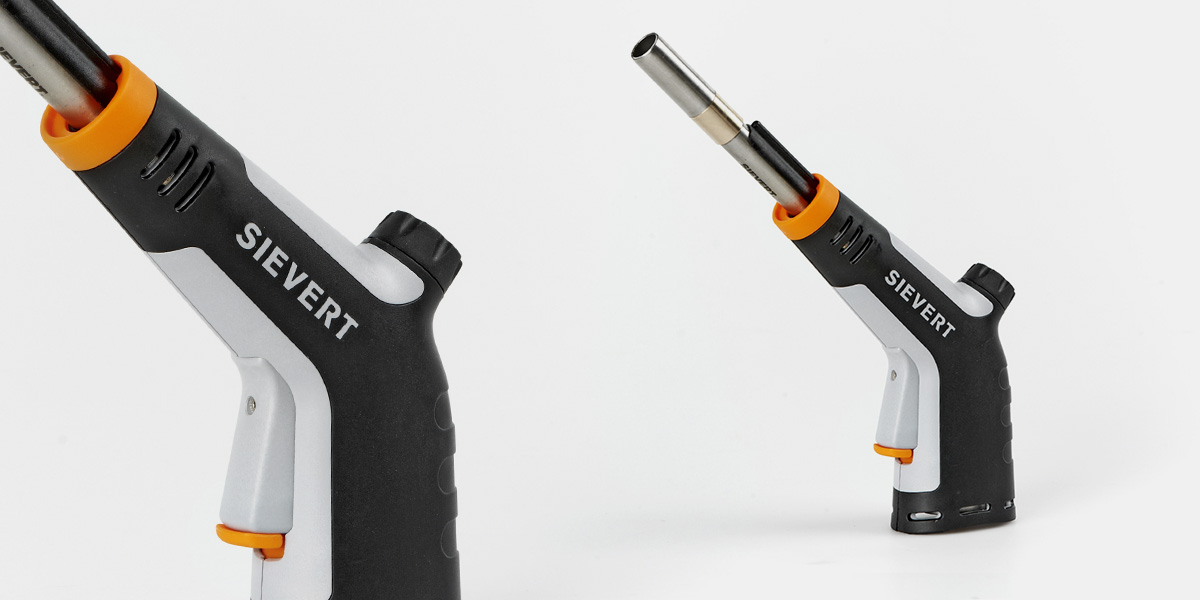 Lightweight and handheld blowlampClient: Sievert AB
Yellon has, together with Sievert, developed one of the most advanced blow lamps on the market. Powerjet is a flexible product, easy to use but with a powerful result. Yellon has added several features that enhance the user experience and make the product more ergonomic to use.
The new features include an ignition and extinguishing feature that minimizes gas waste, a safer lock function and combined fall protection that can be operated with only one hand.