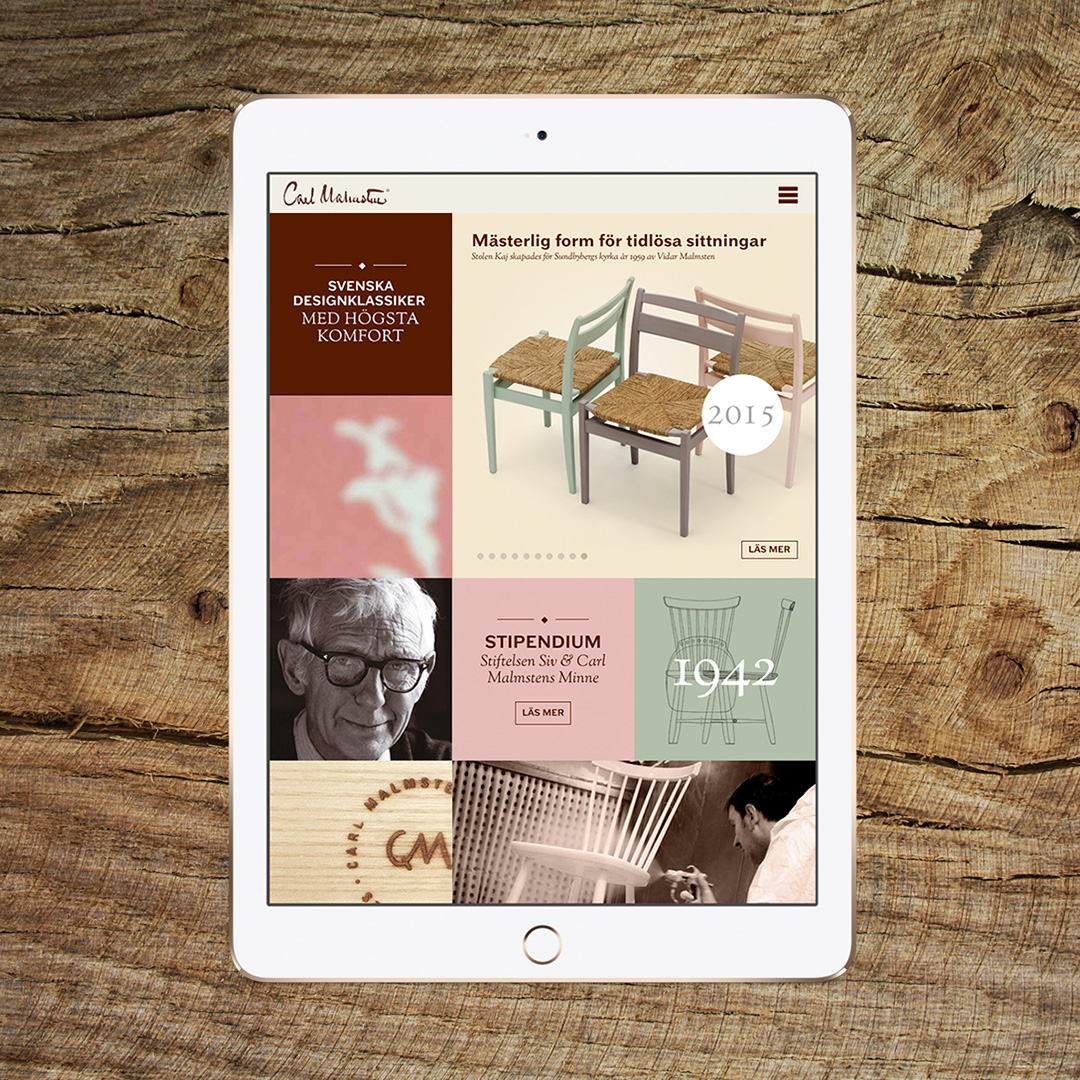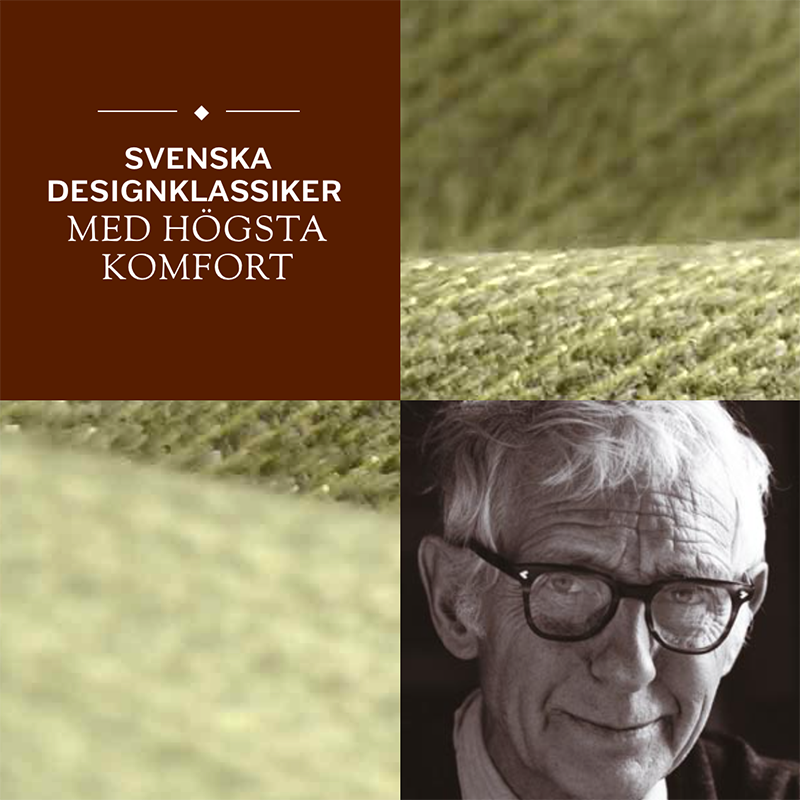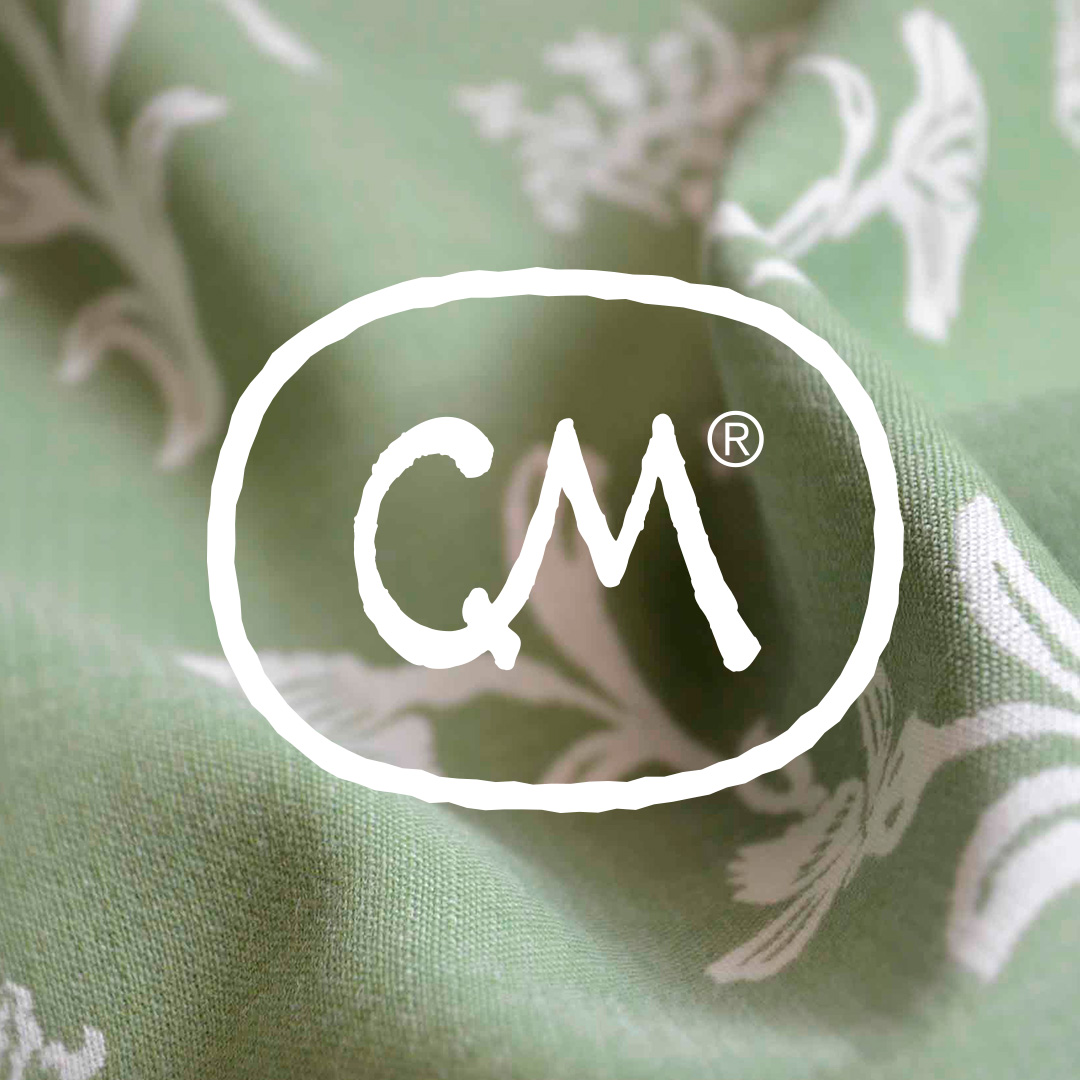 Client: Carl Malmsten
Carl Malmsten was the furniture master who saw furniture design as a way of changing society. By the drive to 'plane a new humanity and a better world,' he created furniture that both impressed people and left impressions. Today, the intellectual property rights and the unique cultural heritage he left behind are managed by the Foundation Carl & Siv Malmstens Minne. The foundation also allocates scholarships to young talents in the art of crafts.
When the foundation decided to produce a new website in 2013, carlmalmsten.se, Yellon was picked. We have designed it, written the texts and searched for historical pictures in archives. For Carl Malmsten we have also produced a number of advertisements in connection with the annual distribution of the award Årets Möbel (Furniture of the Year).