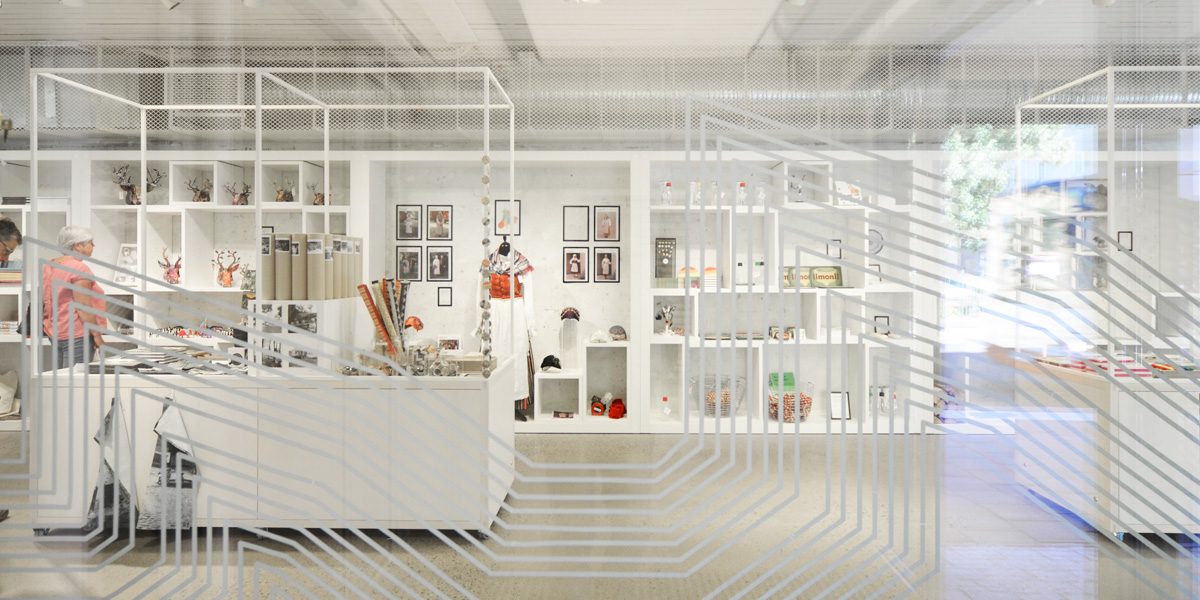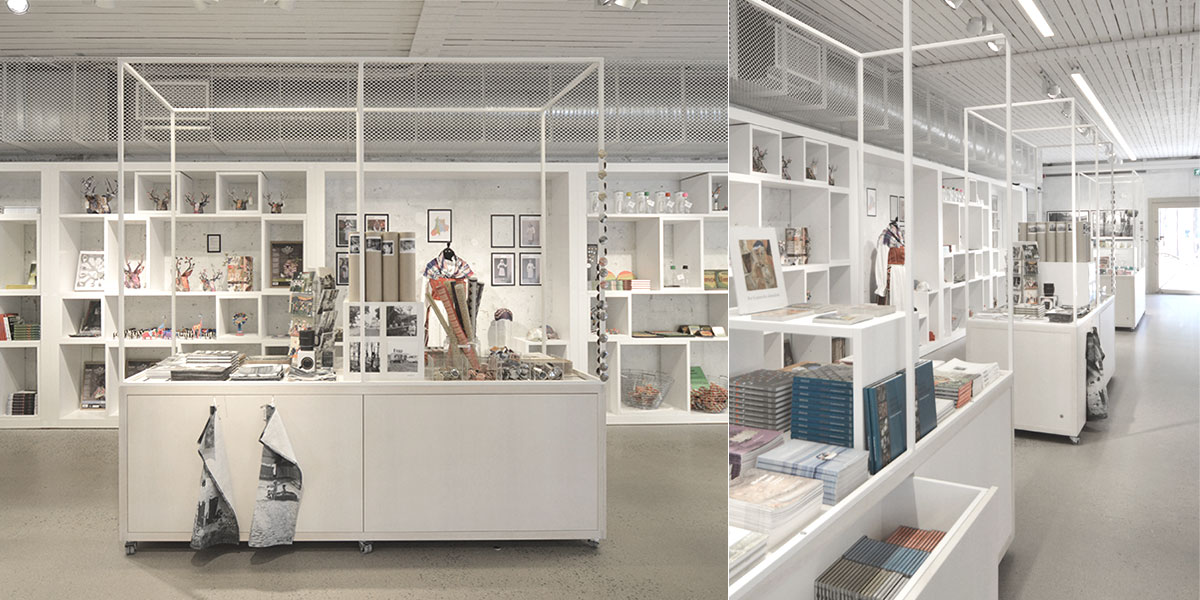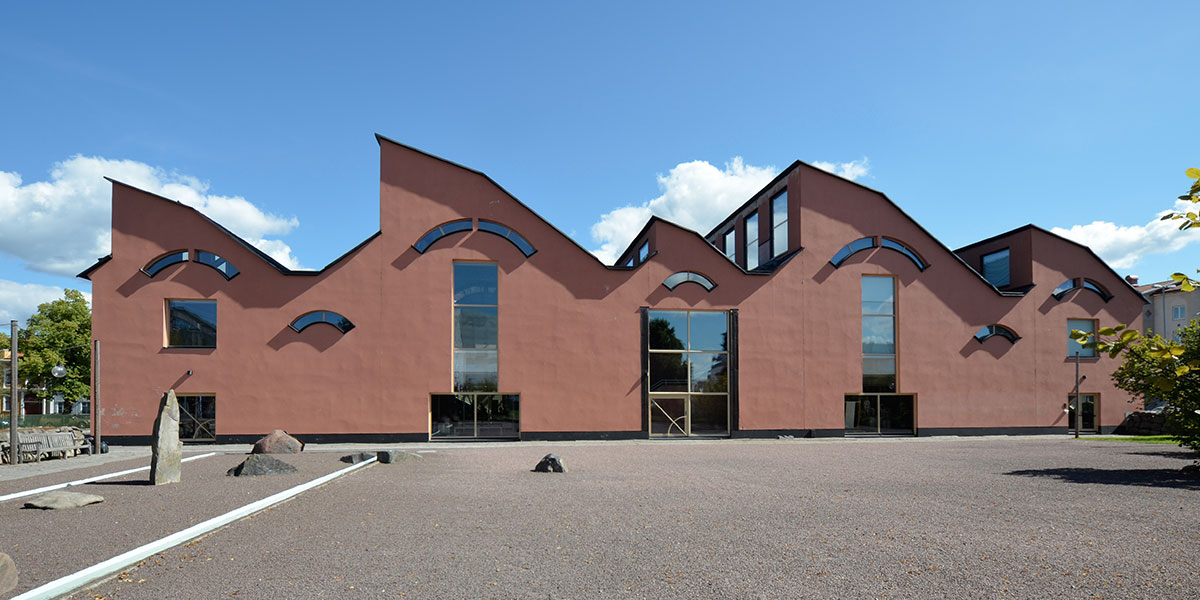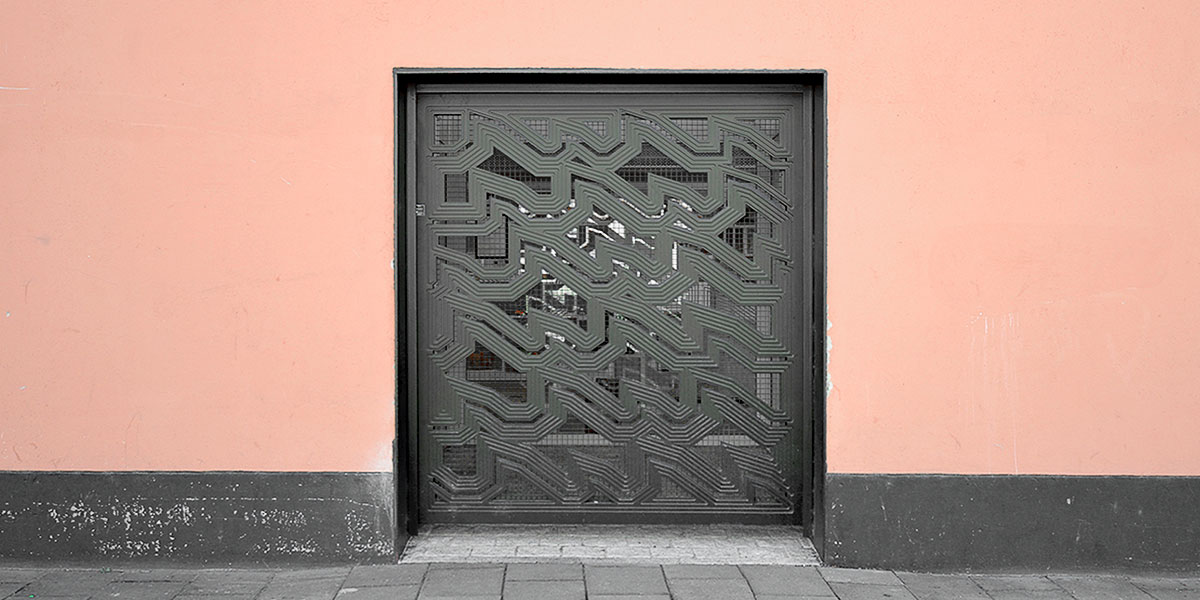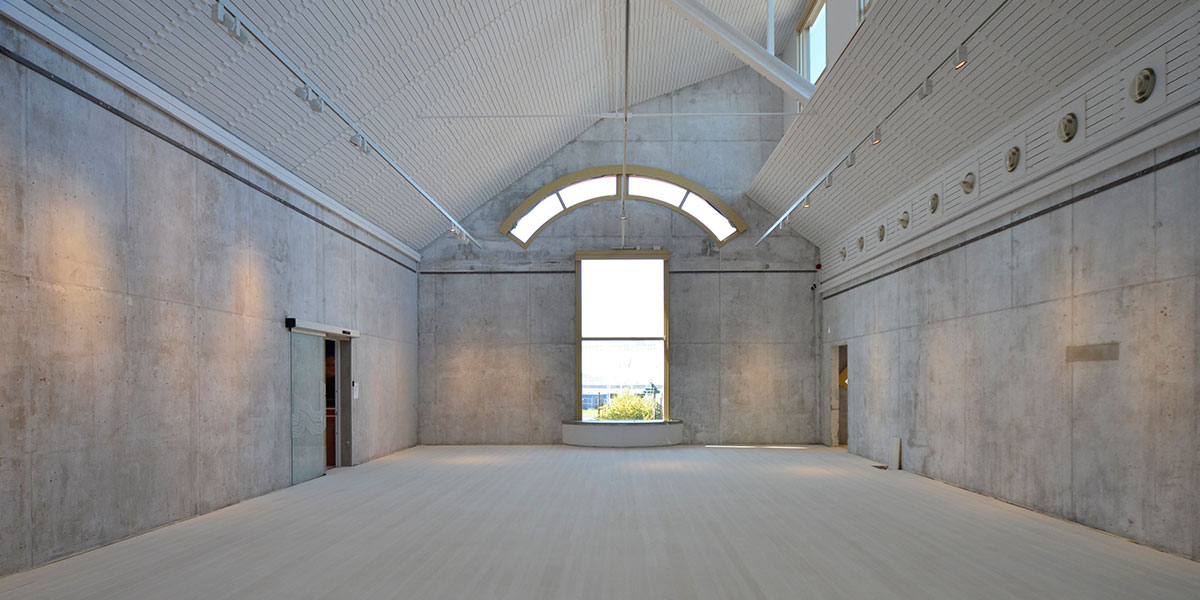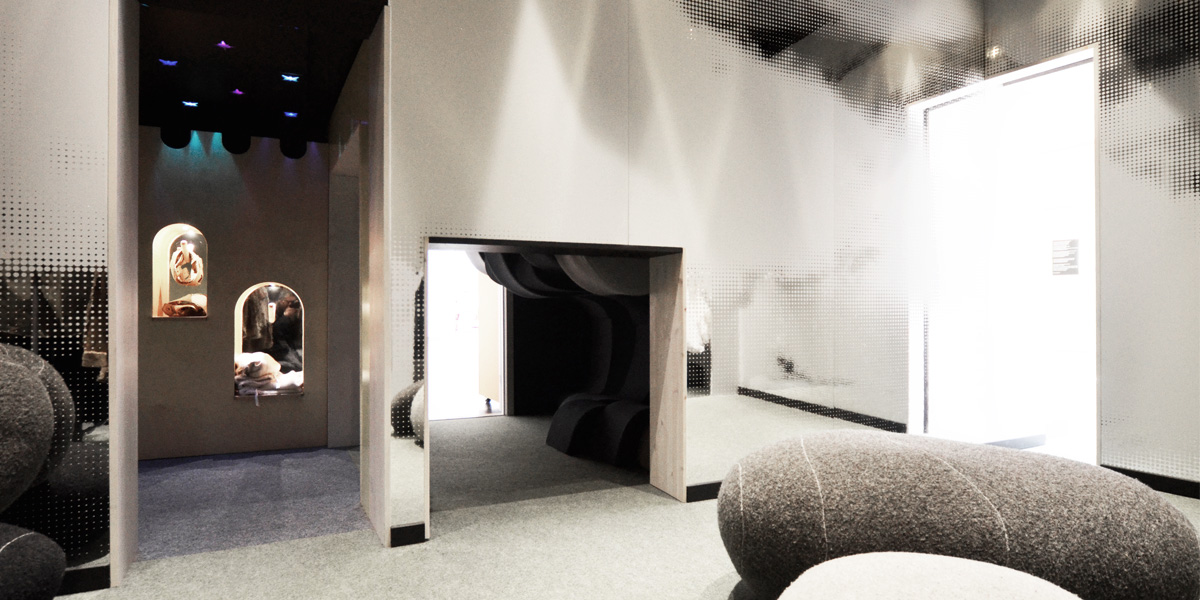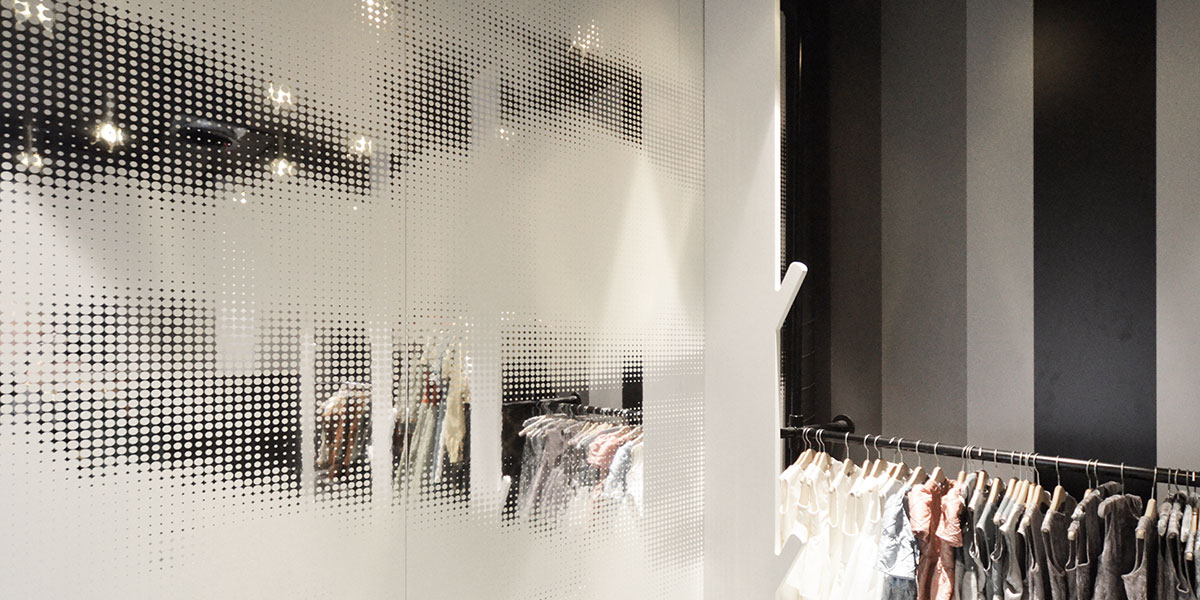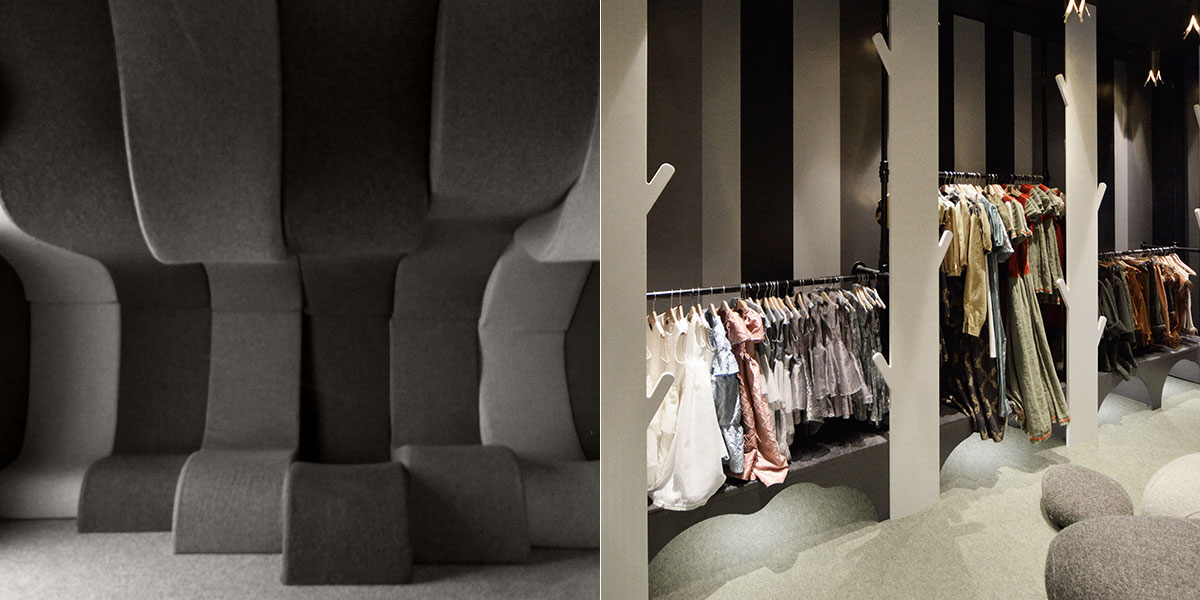 In harmony and contrast with the originalClient: Jönköpings Länsmuseum
Carl Nyrén's characteristic museum was opened in 1992. 20 years after the opening ceremony, the requirements for a museum building have radically changed.
Our goal has been to preserve the strong Nyrenian characteristic features and to complement the building with clear architectural additions that harmonise but at the same time contrast with the original building.