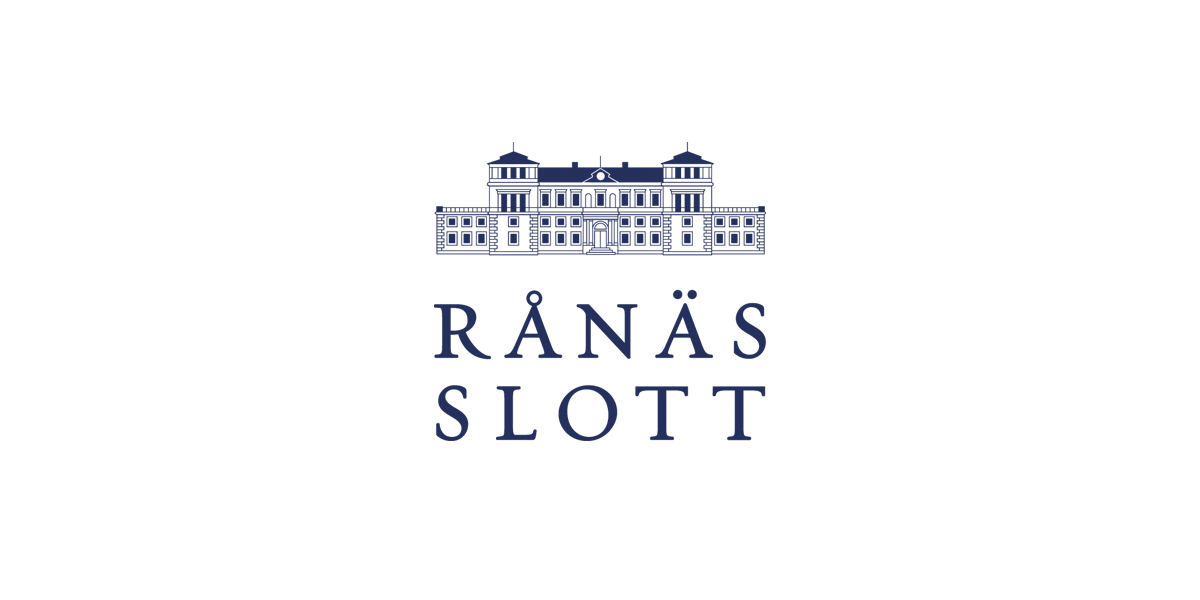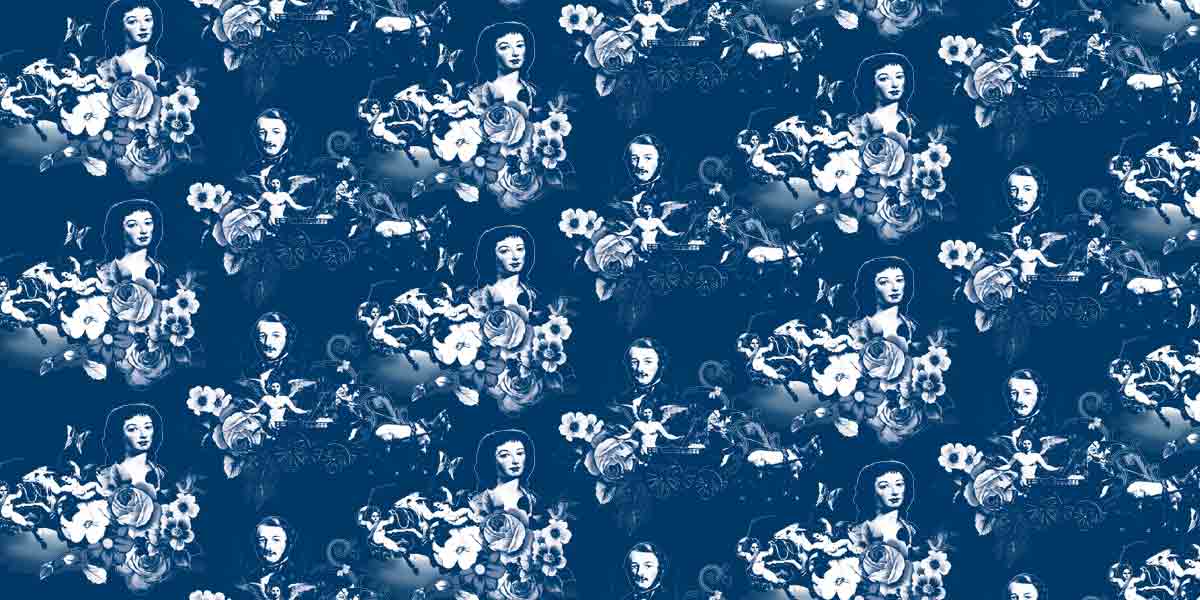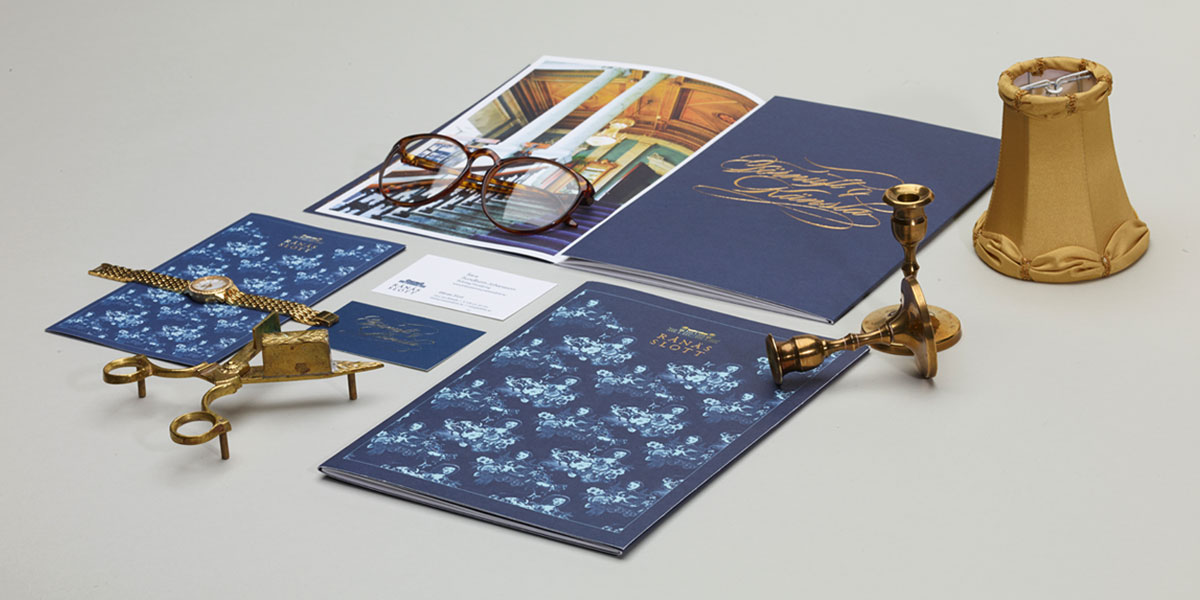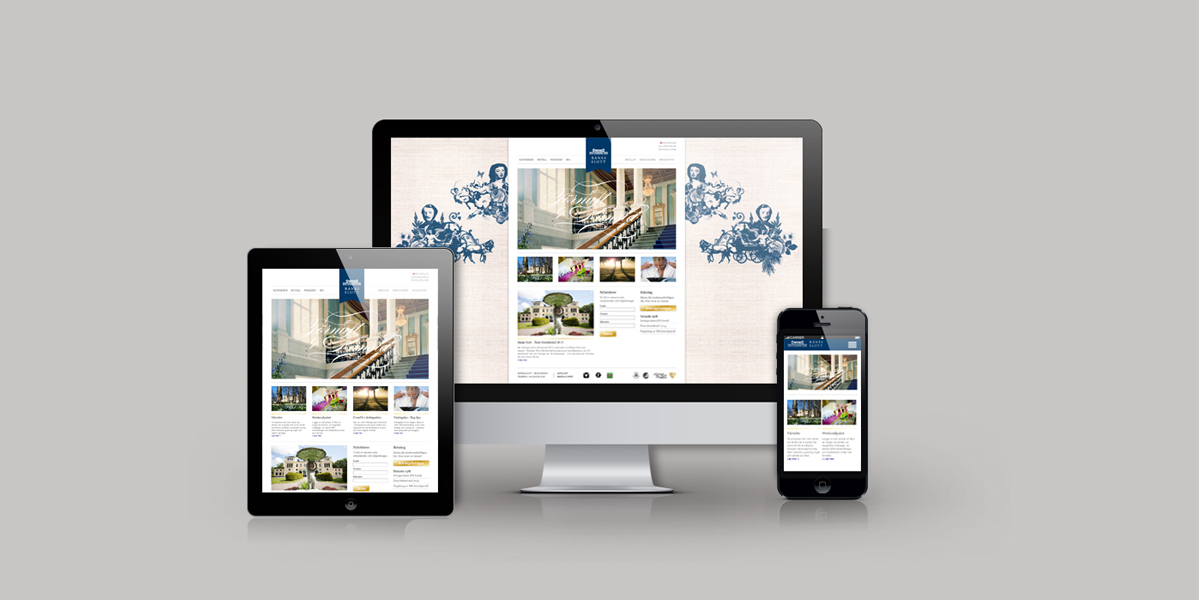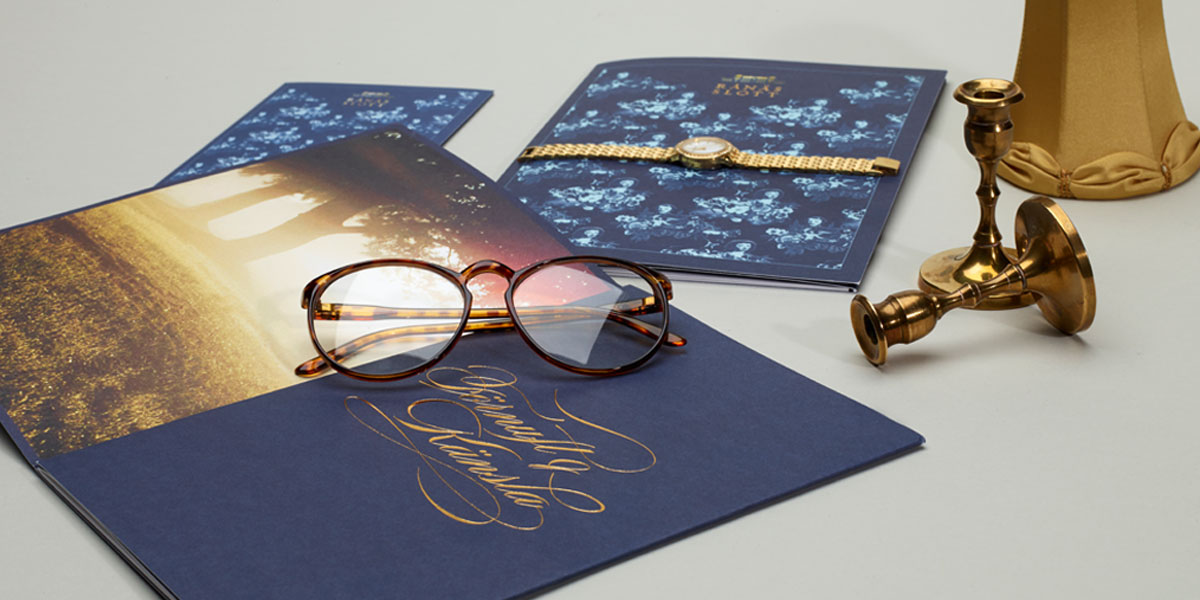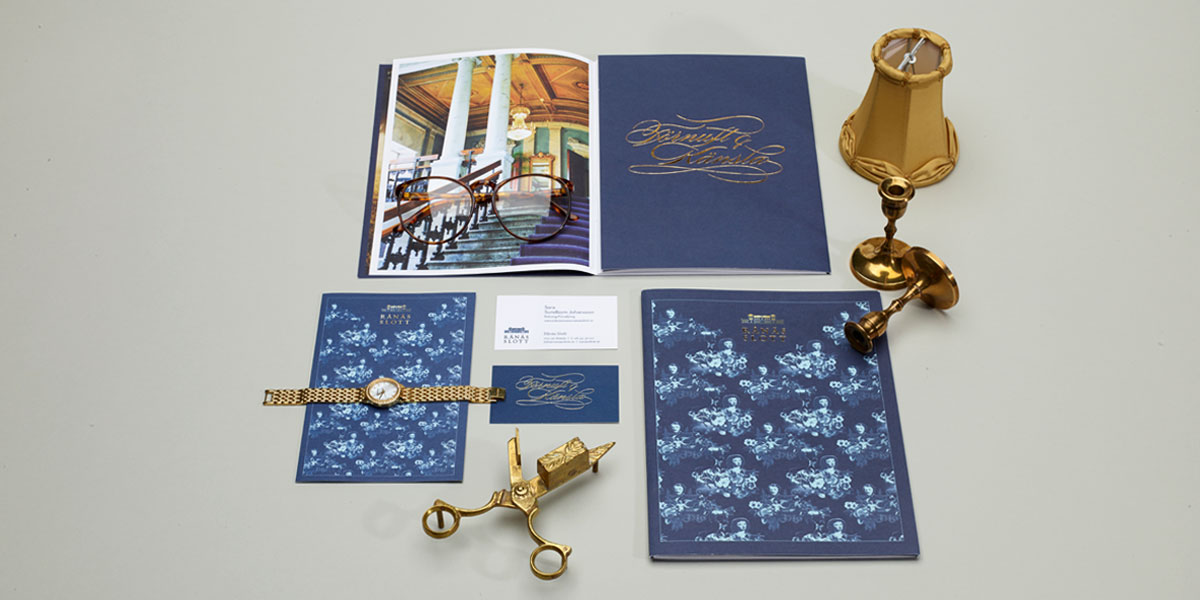 Majestic Visual Identity for Rånäs SlottClient: Rånäs Slott
Rånäs Slott is a beautiful 19th century castle north of Stockholm, founded by the Reuterskiöld family with an interest in culture and travel. Today the castle is open for majestic meetings and conferences.
Through strategic branding, we developed the core values of Sense and Sensibility, which are a common thread through all digital and analogue communication, graphic design and text style. Since then we have produced both a practical web and several pieces of emotional printed matter.