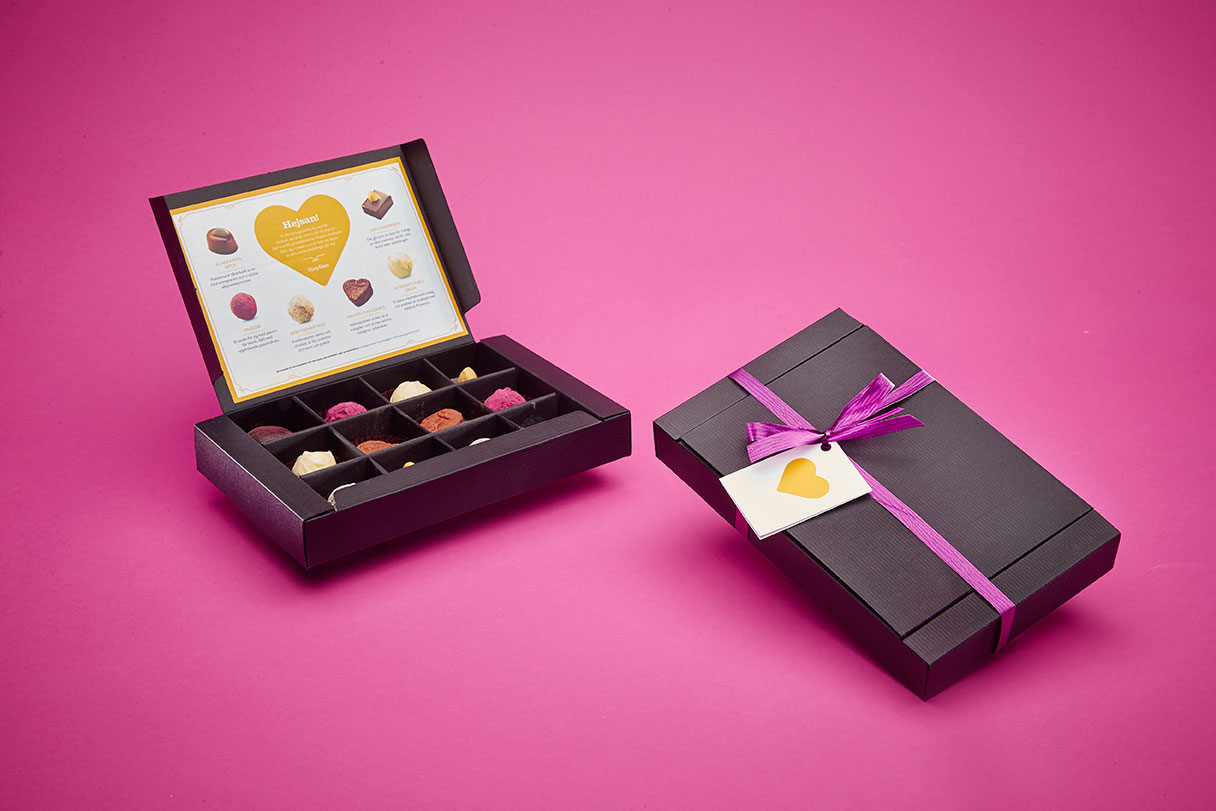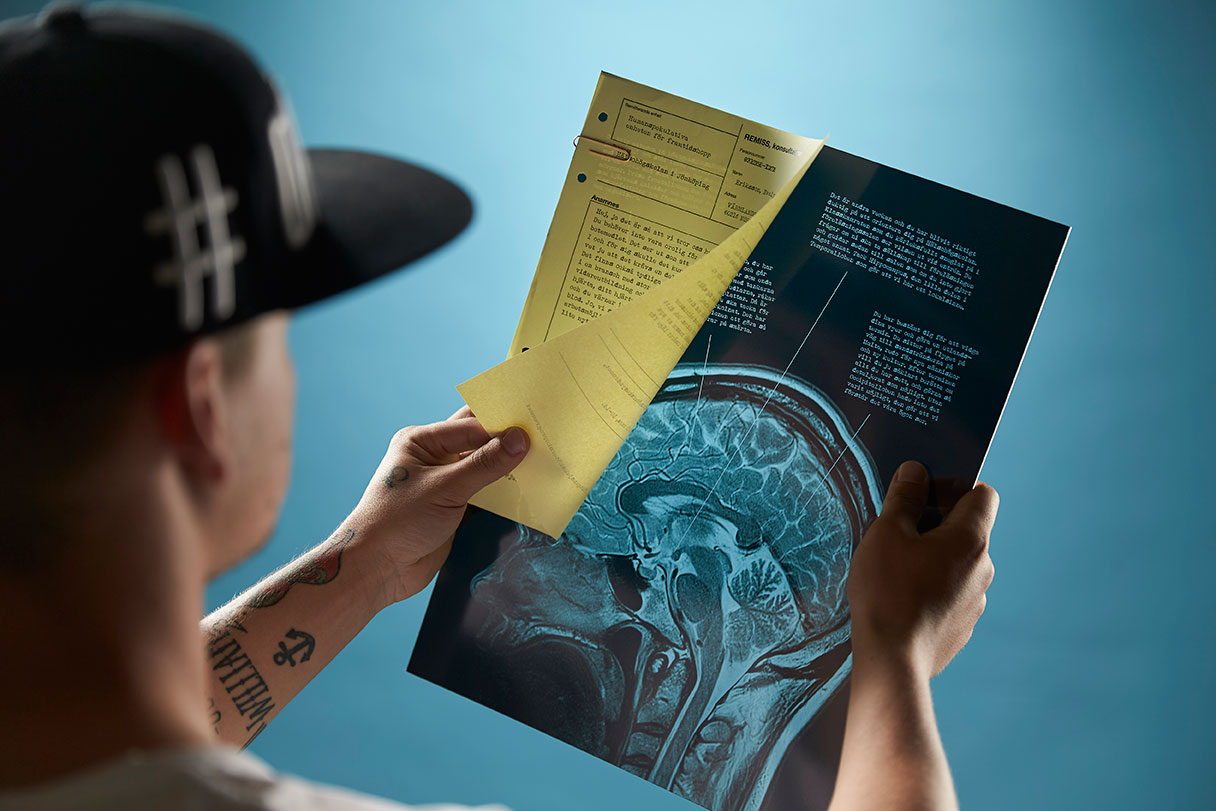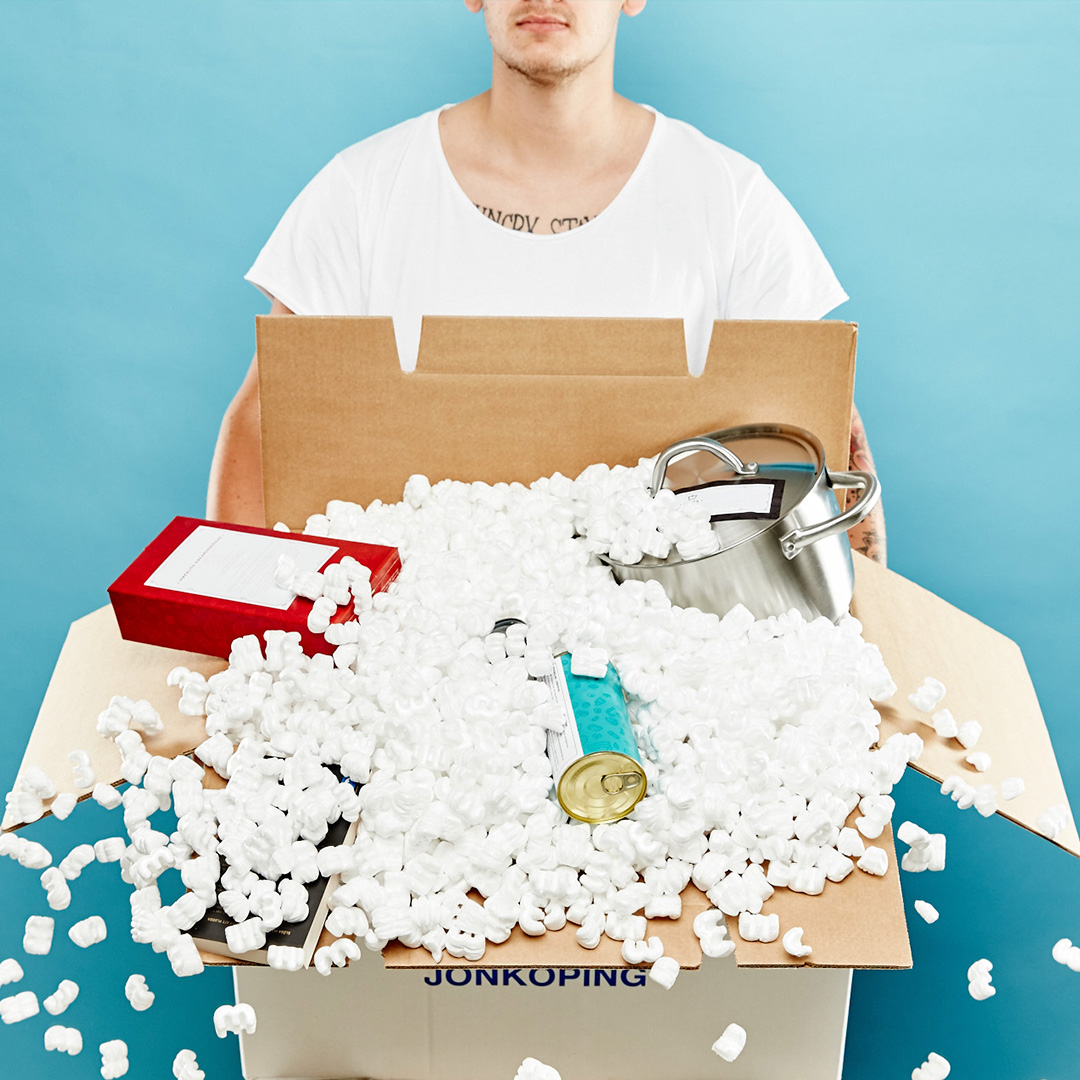 Student campaignClient: Högskolan i Jönköping
With this year's student recruitment campaign, Jönköping University wanted to hit the right and not the wide target. Yellon worked on a campaign based on creative and targeted communication.
In March, the recruitment campaign started taking off and thousands of different letters were sent to potential university students. The campaign consisted of target-oriented informative direct mail messages, and five additional creative versions. With the theme 'Curious about', the goal was to increase the number of applicants while creating curiosity for Jönköping University.
For example, handwritten letters were sent out with the recipient as a sender, i.e. a letter from him- or herself describing the future in 2034, about twenty years after his or her studies at Jönköping University. In order to attract a move to Jönköping, pre-packed moving boxes were sent with a personal welcome letter and everything that might come in handy for when you are moving, for example food items, a cookbook and a machine for making sausage. All things had proprietary labels that contained information about student life and the university in Jönköping. In order to get more people to study in Jönköping there were also postcards in the form of chocolate boxes to students studying at other universities. In addition to locally produced pralines, the boxes contained information about master's programs, relevant for the student.
For selected natural science students, an X-ray of a brain with accompanying referral was sent to attract students to the X-ray nursing program. The referral clarified that the college had discovered that the student suffered from the X-ray Nursing Syndrome. The treatment is available at the university's website in the form of an introduction to the course.
Data from the University and Higher Education Council show that Jönköping University has the highest increase in the country when it comes to applications for the autumn semester. Nationally, applications have decreased by just over 1 percent while Jönköping University goes against the flow and shows its highest rate ever. The number of applications increased by 8 per cent from last year.
'Of course we are happy that our effort paid off. That's proof that we made the right choice when we supplemented the traditional course catalogue with direct mailing that was both informative and creative. Yellon has done a really good job and our collaboration has worked well,' says Anders Wadell at the Marketing Department of Jönköping University.