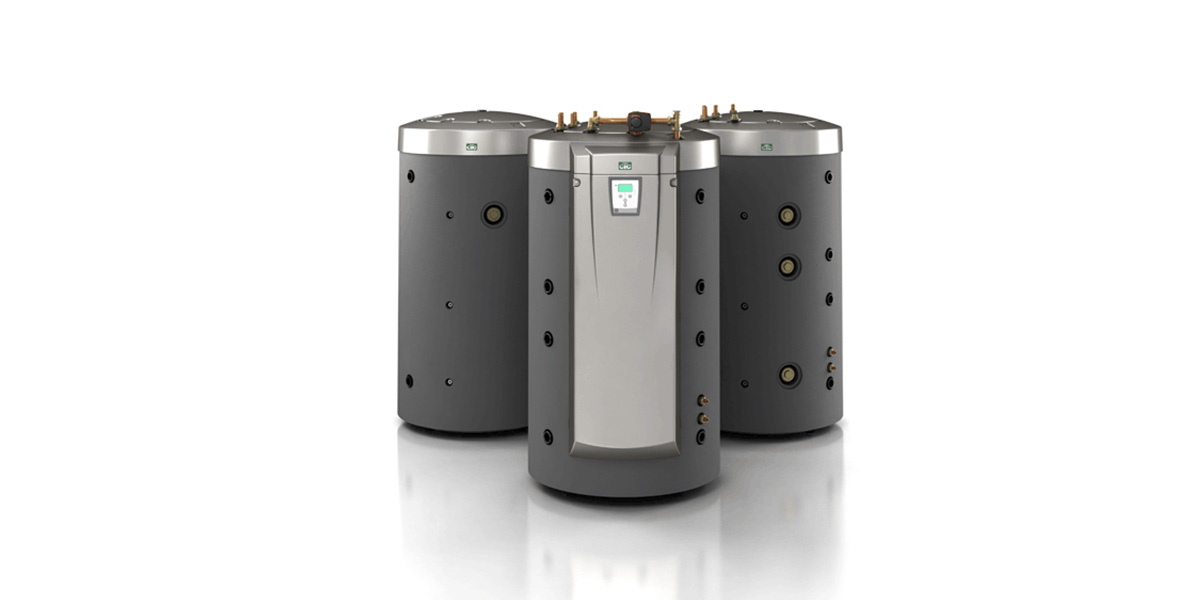 Manages heat production in an intelligent wayClient: Enertech AB
Together with Enertech/CTC, Yellon has worked on a design concept for enclosing the tanks of the EcoZenith series. The EcoZenith I 550 is a unique all-in-one tank that can combine, control and solve most situations when it comes to heat generation for buildings. It has built-in intelligence that allows it to control all components in one or more heating systems for optimal operation.
The control also automatically detects which components are connected to the system. The tank has plenty of connections positioned on the side, allowing for stylish and simple pipe installations.