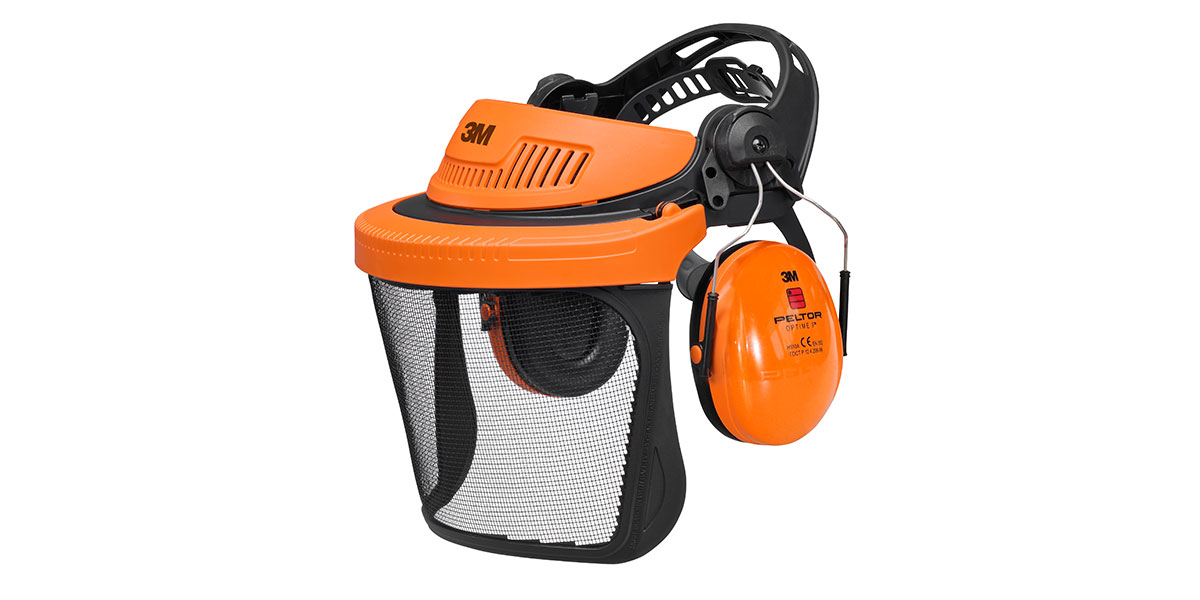 Protective equipment focusing on comfortClient: 3M/Peltor
In this project, Yellon, in close cooperation with 3M, has been responsible for the construction and design of the mechanical details, in addition to the hearing protection. The ear protection and associated mounting brackets are generic and replaceable depending on the desired protection regarding protection class/noise reduction. The product is primarily designed for a professional user wearing the protective equipment during a large part of his or her working hours.
The product has the stability and comfort of a helmet but is significantly better ventilated, providing great comfort when the work does not require helmet protection. During development, a major focus was placed on ergonomic studies to fit the user's head in as comfortable and easily adjustable way as possible.