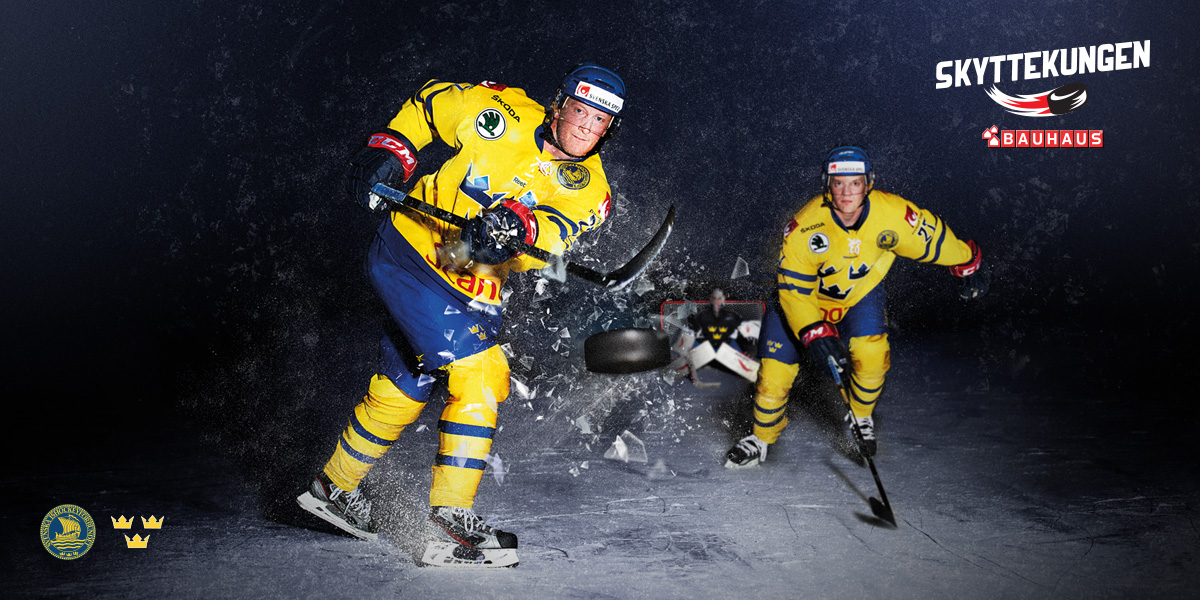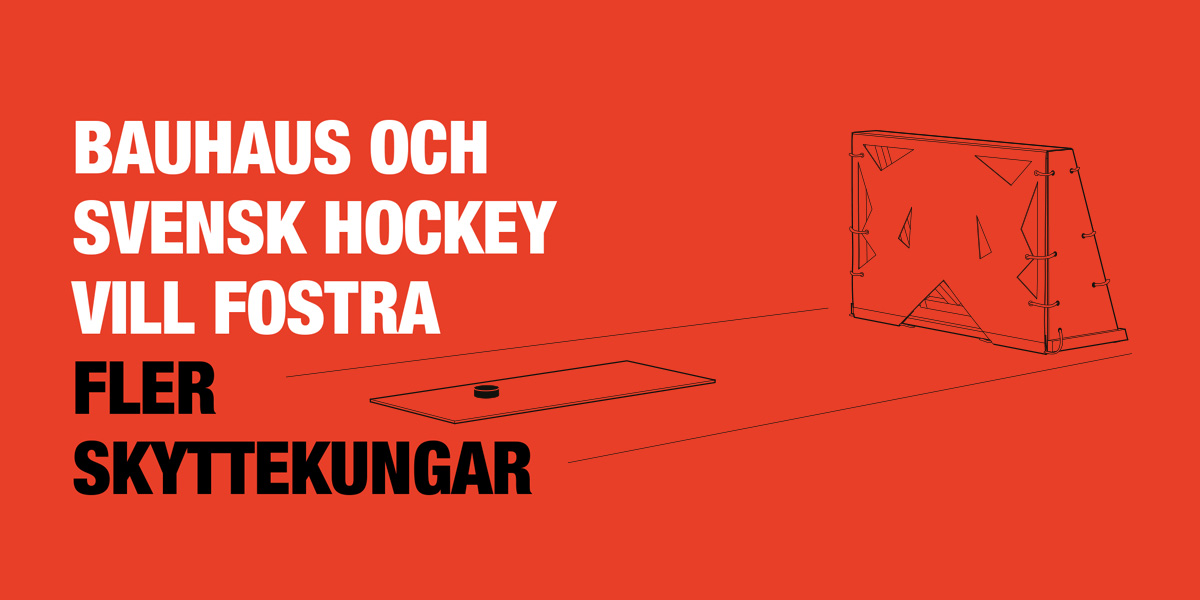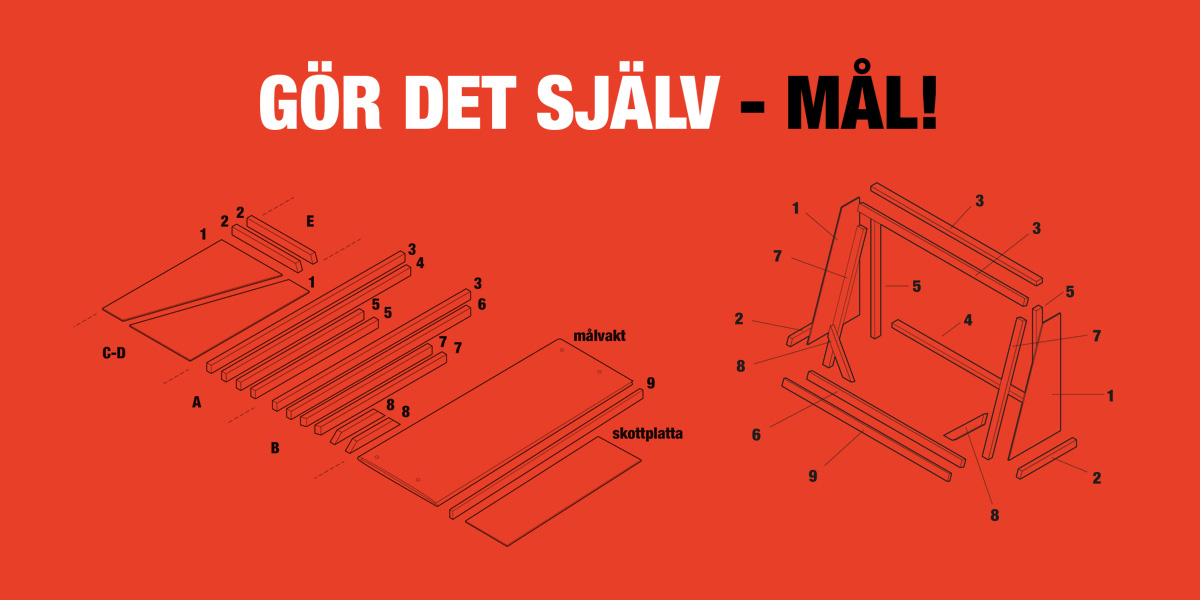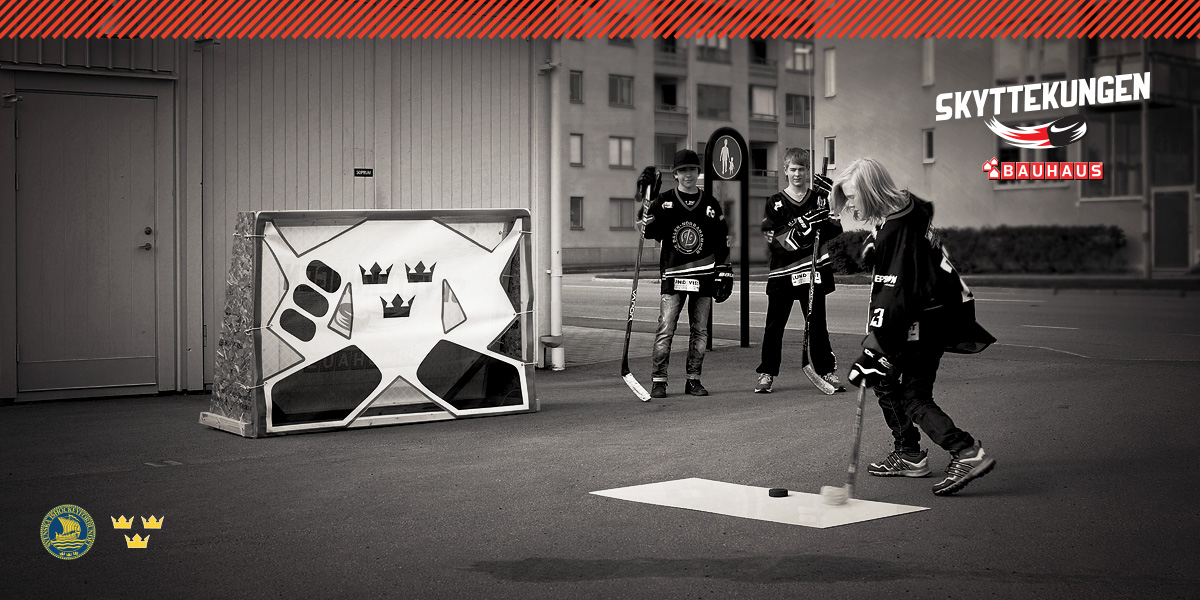 Hockey goal for Bauhaus and the Hockey FederationClient: Bauhaus
Yellon was commissioned to develop a DIY hockey goal for Bauhaus in cooperation with the Swedish Ice Hockey Association, with the aim of supporting young goalkeepers (many careers have started in front of a homemade goal in the street). It became a combined design and communication project where we developed the construction and designed the packaging. In addition, we wrote texts and provided communication materials and construction manuals.
In connection with the launch, we also came up with a contest to pimp one's own goal and contributed to PR strategy and ideas that resulted in various communicative activities.