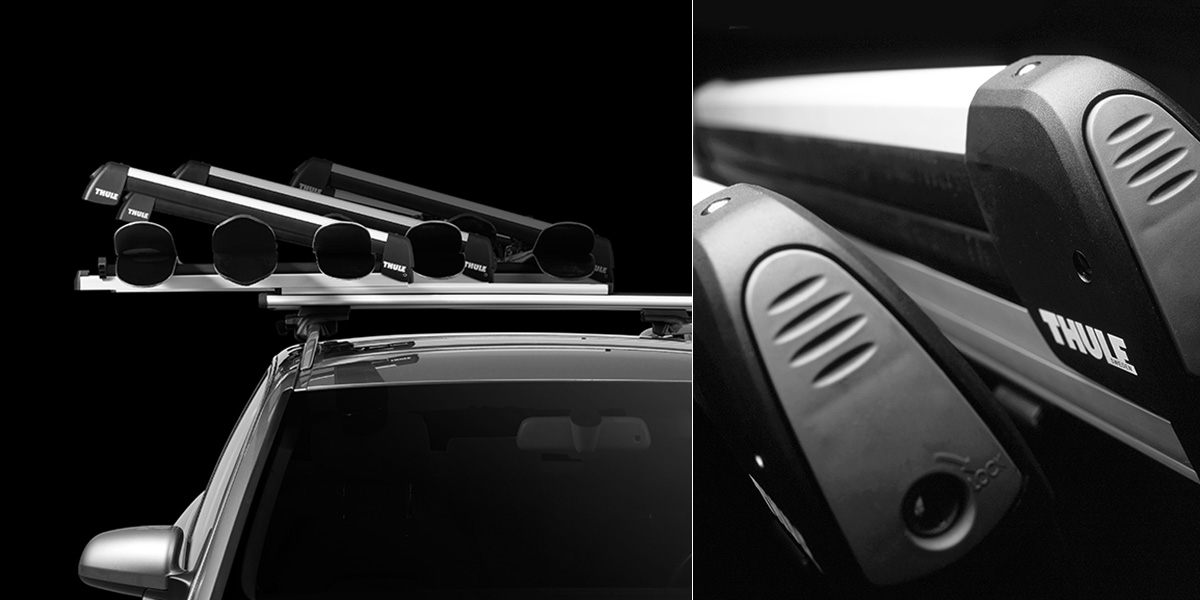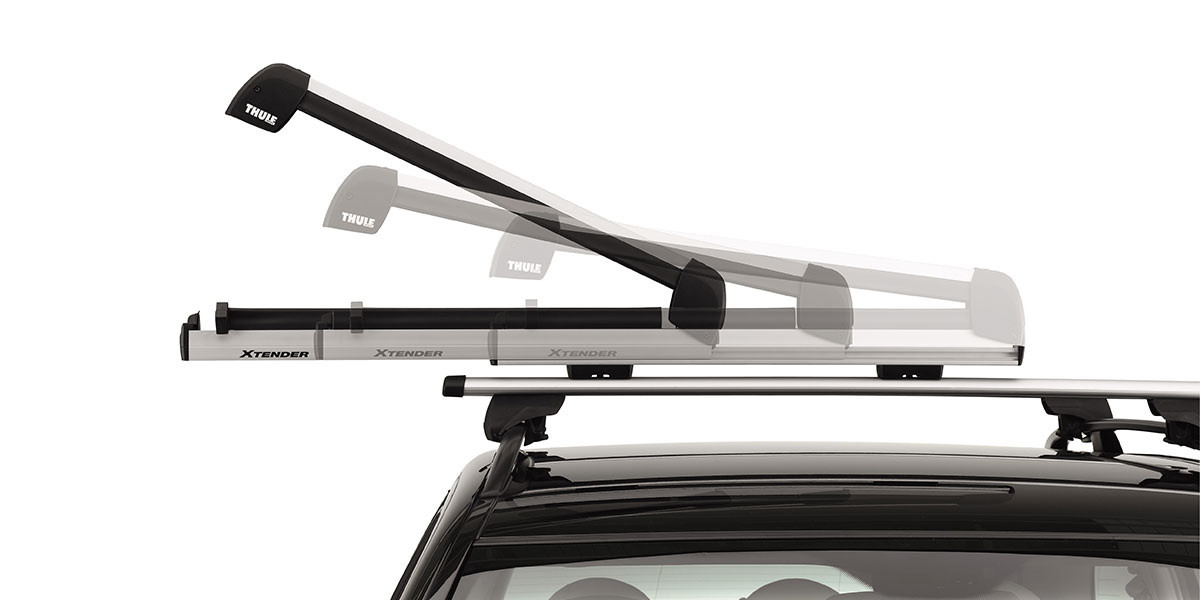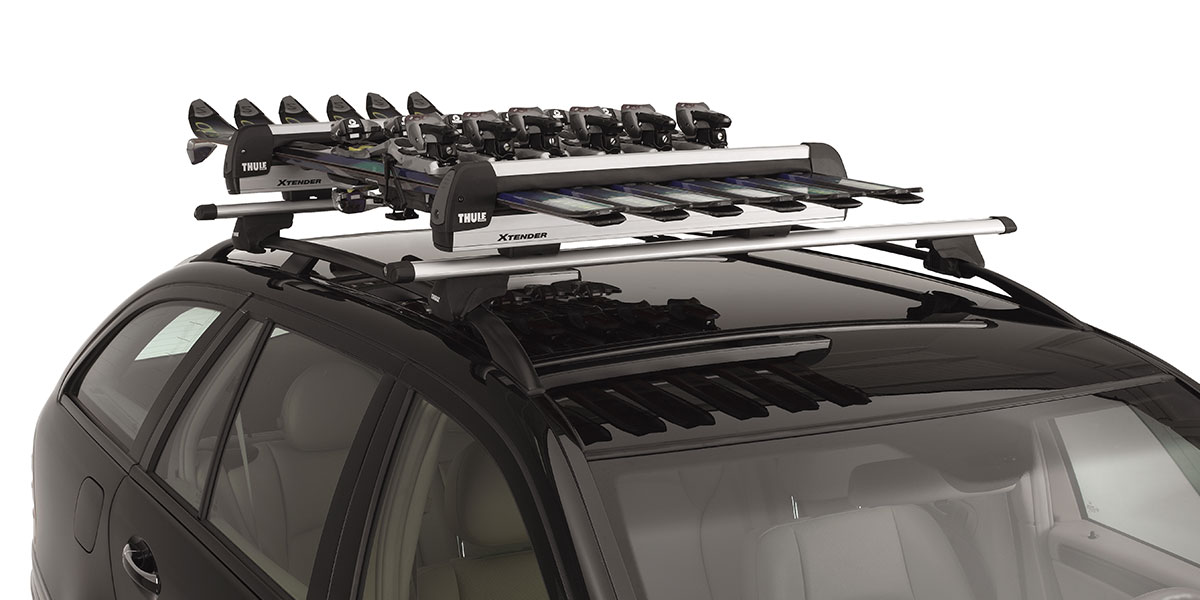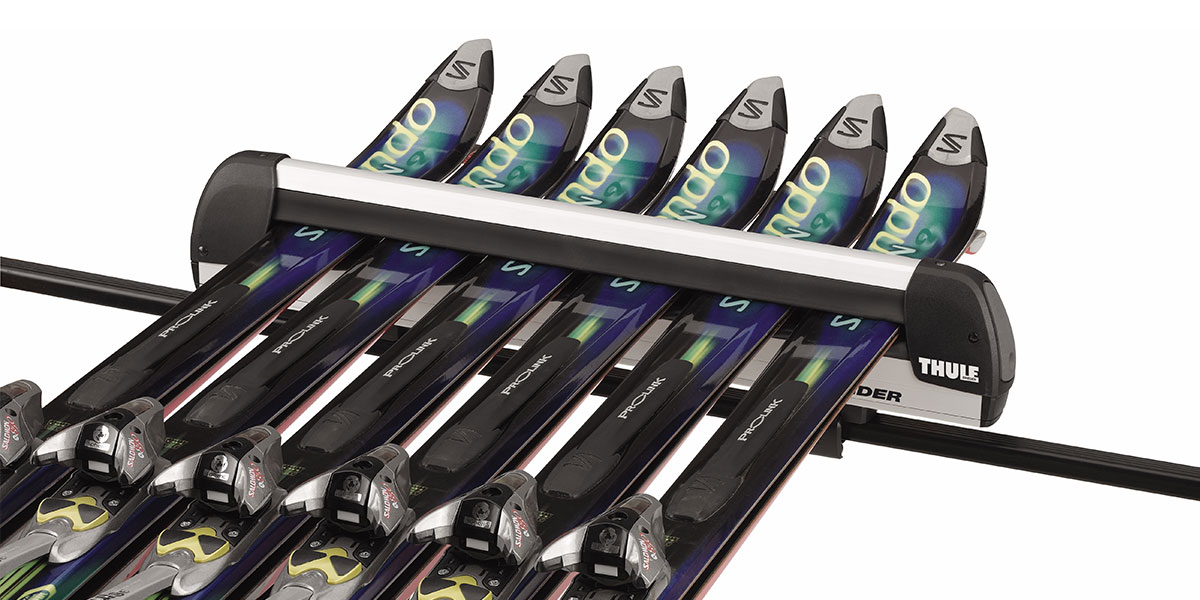 Smooth transport of skis and snowboardsClient: Thule Sweden AB
Deluxe is an aerodynamically designed holder for transporting skis or snowboards on a car roof. The design is well adapted to today's car designs. The holder indicates how to use it with a knurled thumb grip on the lock button that clearly shows where to push to open.
Xtender has the same characteristics as Deluxe but can be pulled out from the car roof. This facilitates the handling of skis and snowboards, as you do not have to lean over the roof when loading and unloading. When you're done, push the holder over the car again.