Varumärkesfilm VA SYD from yellon on Vimeo.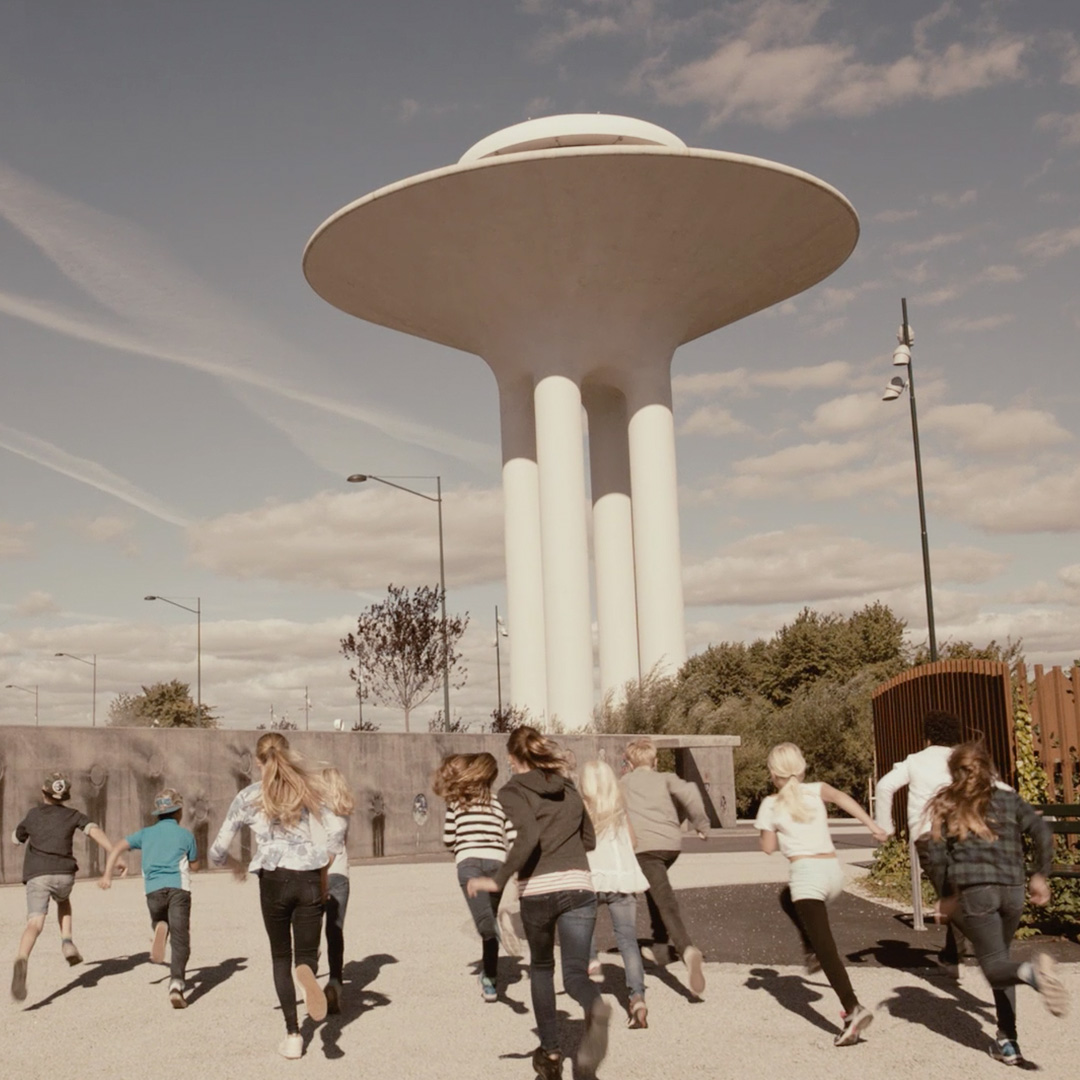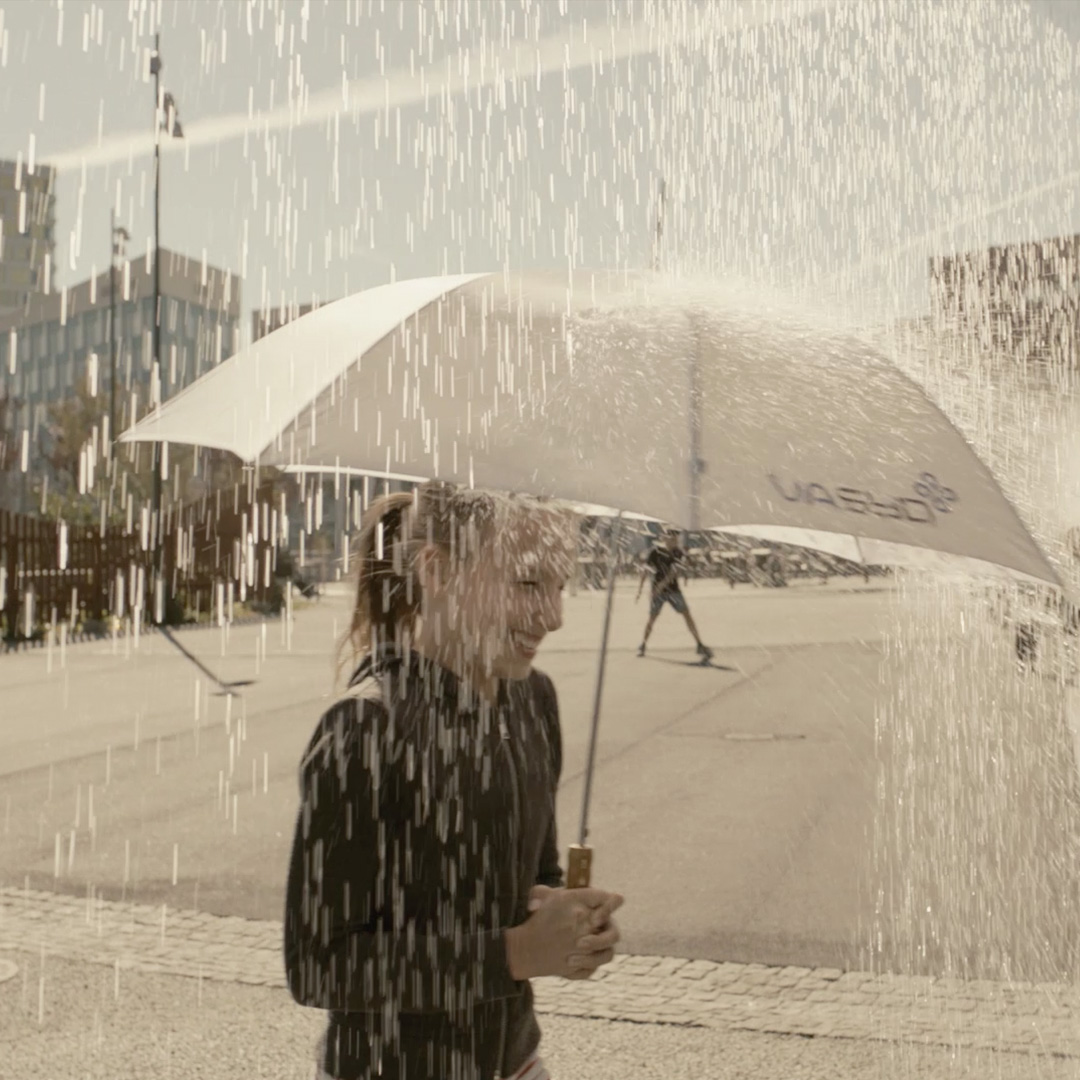 Brand movieClient: VA SYD
VA SYD supplies fresh drinking water, manages surface water and cleans wastewater in southwestern Skåne, and also handles household waste in Burlöv and Malmö. The problem has been that many stakeholders, politicians and officials do not fully understand the business.
So, in cooperation with the production company King Edward, Yellon produced a film that clearly presents the brand and conveys the pride people feel about their work at VA SYD. With the theme 'For the environment around you' individual employees are presented, and how – and where – they create real benefits for the community. Simple storytelling, with a soft language and a slow pace to create time for thought.
The movie premiered on VA SYD's staff day. The film is now showing at vasyd.se, social media, conferences and visits. Not only has it increased the target groups' awareness and understanding of VA SYD's vision, but the internal brand has been strengthened – an unexpected effect that happened when everyday life was filmed for over a week.
We knew VA Syd as a customer already before the production of this brand-building film, since we have produced animated films for their exhibition Kretseum, aimed at teaching children and young people more about natural cycles and the path the water takes.