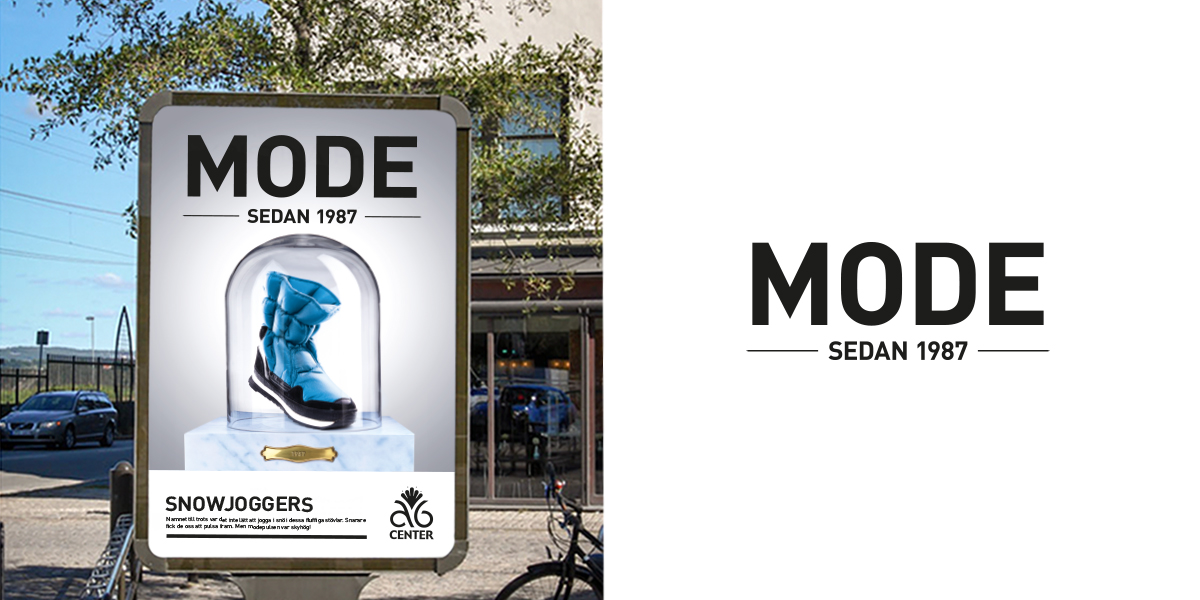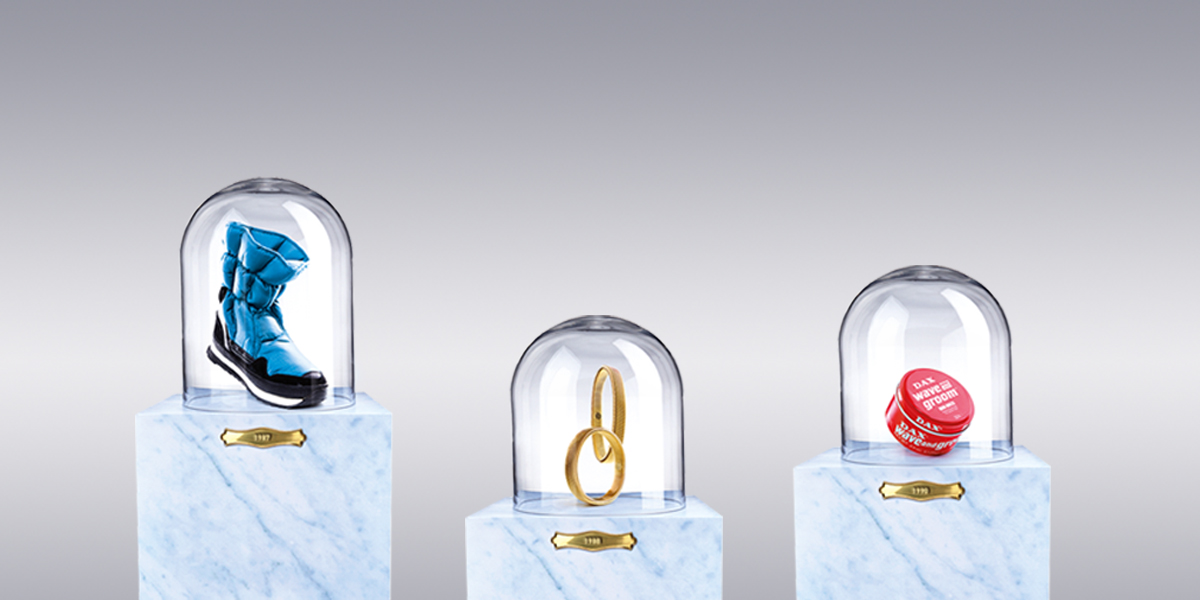 Fashion memories from the 90sClient: Asecs
In this image-bearing campaign for the A6 Center, we wanted to draw attention to its fashion history; trends that have come and gone since the mall was founded in 1987. With a playful and ironic tone of voice we highlighted some of the fashion hits of the late 80's/early 90's and literally made them into monuments.
The campaign was run on the region's major billboards and on Facebook, where people could tag someone of whom the product reminded them and thus win the item for that person.